[vc_row css_animation="" row_type="row" use_row_as_full_screen_section="no" type="full_width" angled_section="no" text_align="left" background_image_as_pattern="without_pattern"][vc_column][vc_column_text]

Ordering Information
Publications listed in the CRDG Online Catalog or CRDG subject brochures may be purchased from the Curriculum Research & Development Group (CRDG). Use the

2017 Price List to view prices of publications listed in the CRDG Catalog or simply view the online catalog for prices and descriptions.[/vc_column_text][vc_separator type="transparent" up="22″ down="22″][vc_row_inner row_type="row" type="full_width" text_align="left" css_animation=""][vc_column_inner width="1/3″][vc_column_text]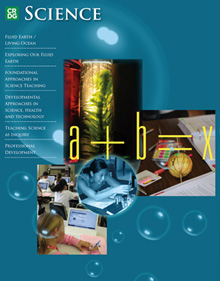 Science Brochure (pdf)[/vc_column_text][/vc_column_inner][vc_column_inner width="1/3″][vc_column_text]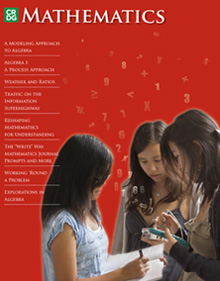 Mathematics Brochure (pdf)[/vc_column_text][/vc_column_inner][vc_column_inner width="1/3″][vc_column_text]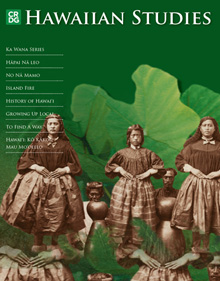 Hawaiian Studies brochure (pdf)[/vc_column_text][/vc_column_inner][/vc_row_inner][vc_separator type="transparent" up="22″ down="22″][vc_row_inner row_type="row" type="full_width" text_align="left" css_animation=""][vc_column_inner width="1/3″][vc_column_text]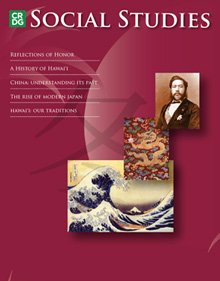 Social Studies (pdf)[/vc_column_text][/vc_column_inner][vc_column_inner width="1/3″][vc_column_text]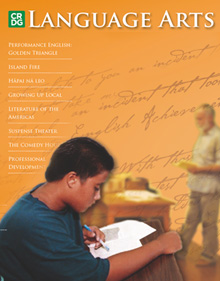 Language Arts (pdf)[/vc_column_text][/vc_column_inner][vc_column_inner width="1/3″][vc_column_text]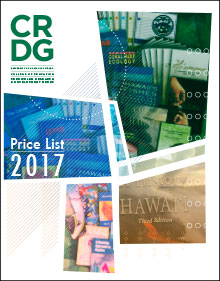 CRDG curriculum pricelist (pdf)[/vc_column_text][/vc_column_inner][/vc_row_inner][vc_separator type="transparent" up="22″ down="22″][vc_column_text]
How to Buy Online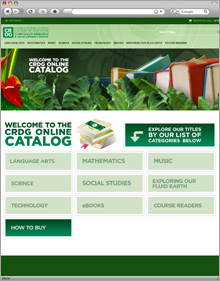 Place your order now using our Online Catalog.
1. Search for items by category or select a subject from the navigation menu at the top of this page.
2. Enter the purchase quantity and click the Add To Cart button for any item you wish to purchase.
3. When you are ready to check out, click the shopping cart, cart CHECKOUT.
4. Confirm your order and complete your contact and credit card information.
5. Upon submission of your order you will receive a confirmation email. Note that this email only confirms receipt of your order. It does not confirm your payment status.
6. Once your order is processed, you will receive a follow up email confirming your payment status and shipping details.
Purchase by Mail, Email, or Fax

Download a blank order form  (Adobe Acrobat Reader required)
If you cannot download the order form, send the following required information along with payment:
Order date
Purchase order number (if applicable)
Billing address (if different from shipping address)
Contact phone number
Date needed
Quantity
Title(s)
Shipping method
Attach purchase order, credit card information (MasterCard, VISA, or Discover), or check payable to CRDG and send to
Curriculum Research & Development Group
1776 University Avenue, CMA 101
Honolulu, Hawai'i 96822
Email: crdg@hawaii.edu
Fax: 808-956-6730
Purchase by Phone
To place an order by phone, call between 9 a.m. and 5 p.m. Hawai'i Standard time (HST), Monday through Friday. You will need to provide the information listed above, including payment method.
Phone: 800-799-8111 (toll-free) or 808-956-4969
Catalog prices are subject to change.[/vc_column_text][vc_separator type="transparent" up="22″ down="22″][/vc_column][/vc_row]