[vc_row css_animation="" row_type="row" use_row_as_full_screen_section="no" type="full_width" angled_section="no" text_align="left" background_image_as_pattern="without_pattern"][vc_column][vc_column_text]
Call or visit us. We are located in Castle Memorial Annex on the College of Education campus.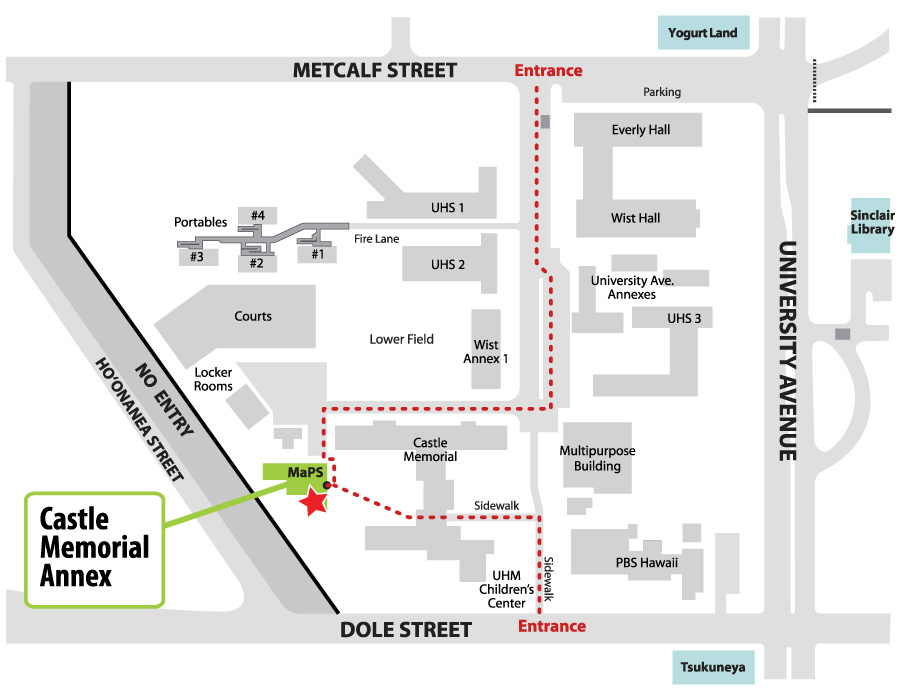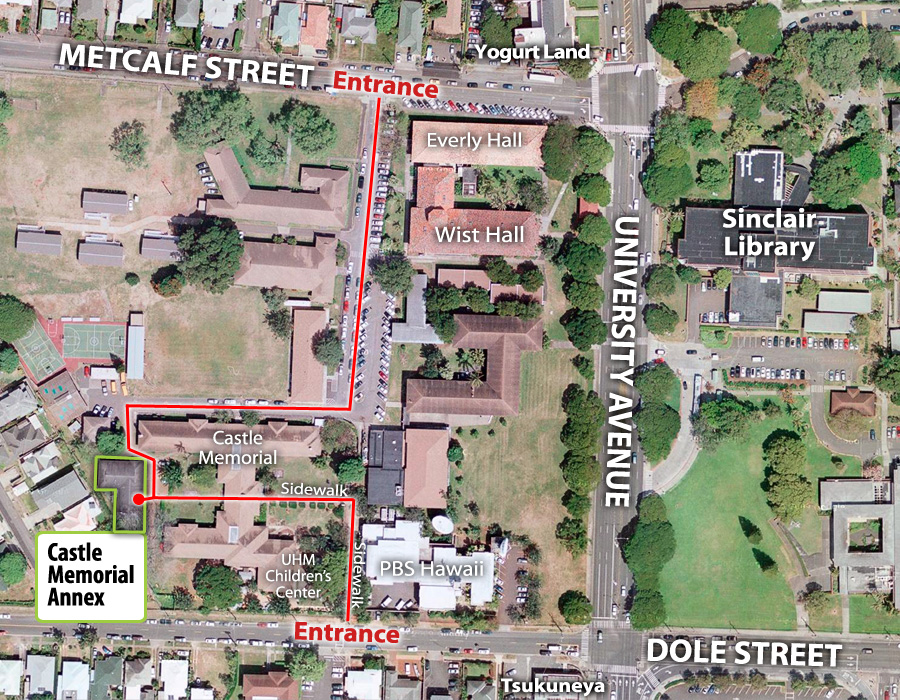 CRDG Marketing and Publication Services (MaPS)
1776 University Avenue, CMA 101
Honolulu, HI 96822
Phone: 800-799-8111 or 808-956-4969
Fax: 808-956-6730
Email: crdg@hawaii.edu
Hours of operation:
Monday-Friday 9:00 am – 4:30 pm, excluding holidays.
Course reader sales:
Monday-Friday 9:30 am – 4:30 pm, excluding holidays.

HOW TO FIND US
[/vc_column_text][/vc_column][/vc_row]