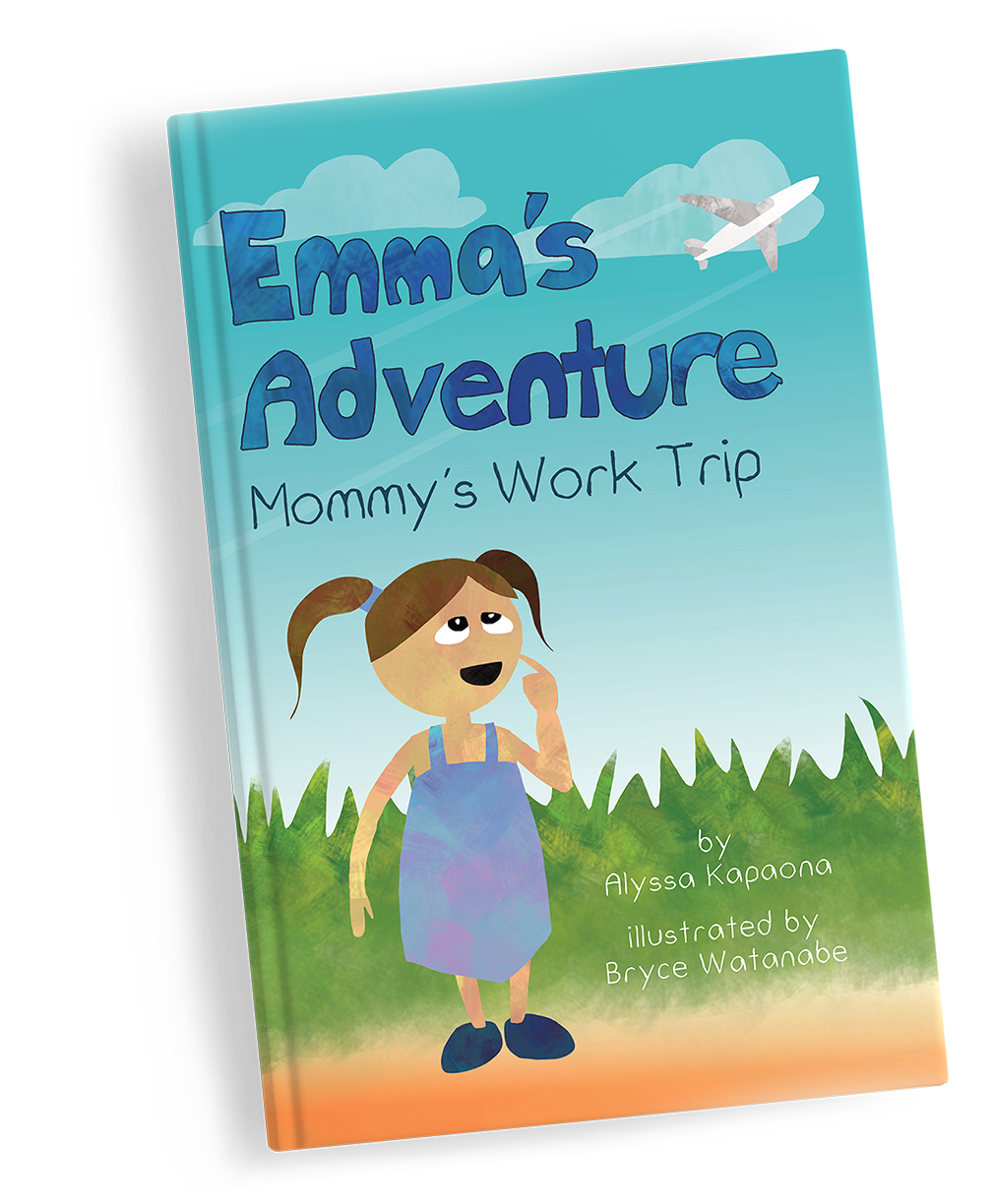 Emma's Adventure:


Mommy's Work Trip
Business trips can present extra challenges to family life, especially with a young child. What happens to Emma and her family when her mommy has to travel to a conference for work? Through this experience, Emma learns about her mommy's job and discovers how to deal with the separation. Her most important lesson—Mommy will always come back to her!
Where to buy
Currently available for purchase in-store or online at: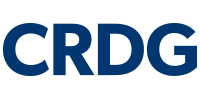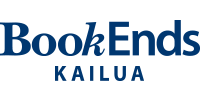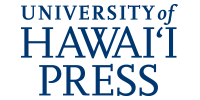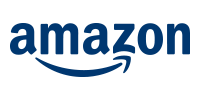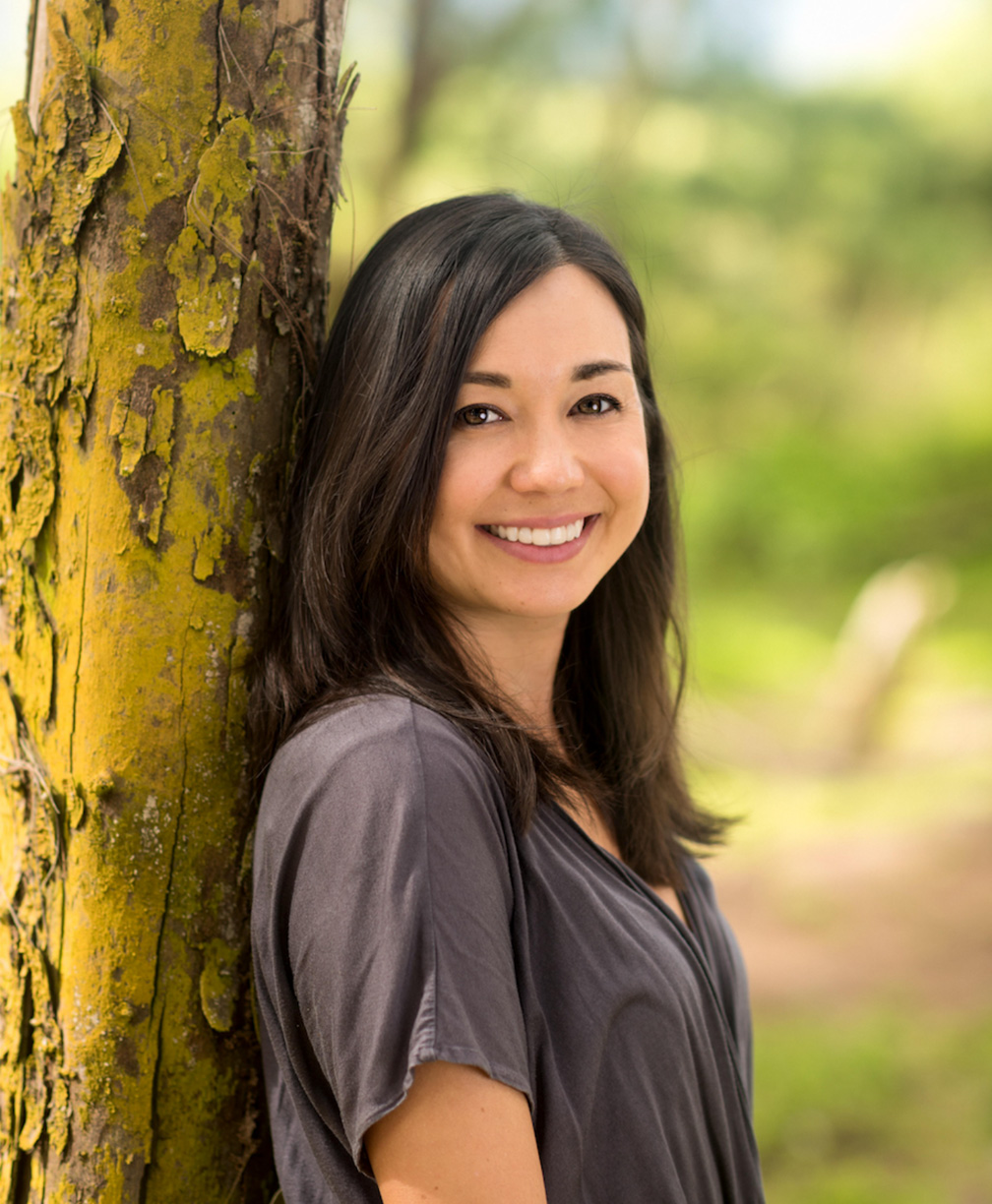 Meet the Illustrator
A healthcare administrator by day, Bryce Watanabe has been moonlighting as a graphic artist and designer in Honolulu, Hawai'i for over twenty years. He is constantly inspired by his family, friends, and the natural beauty of the Hawaiian islands.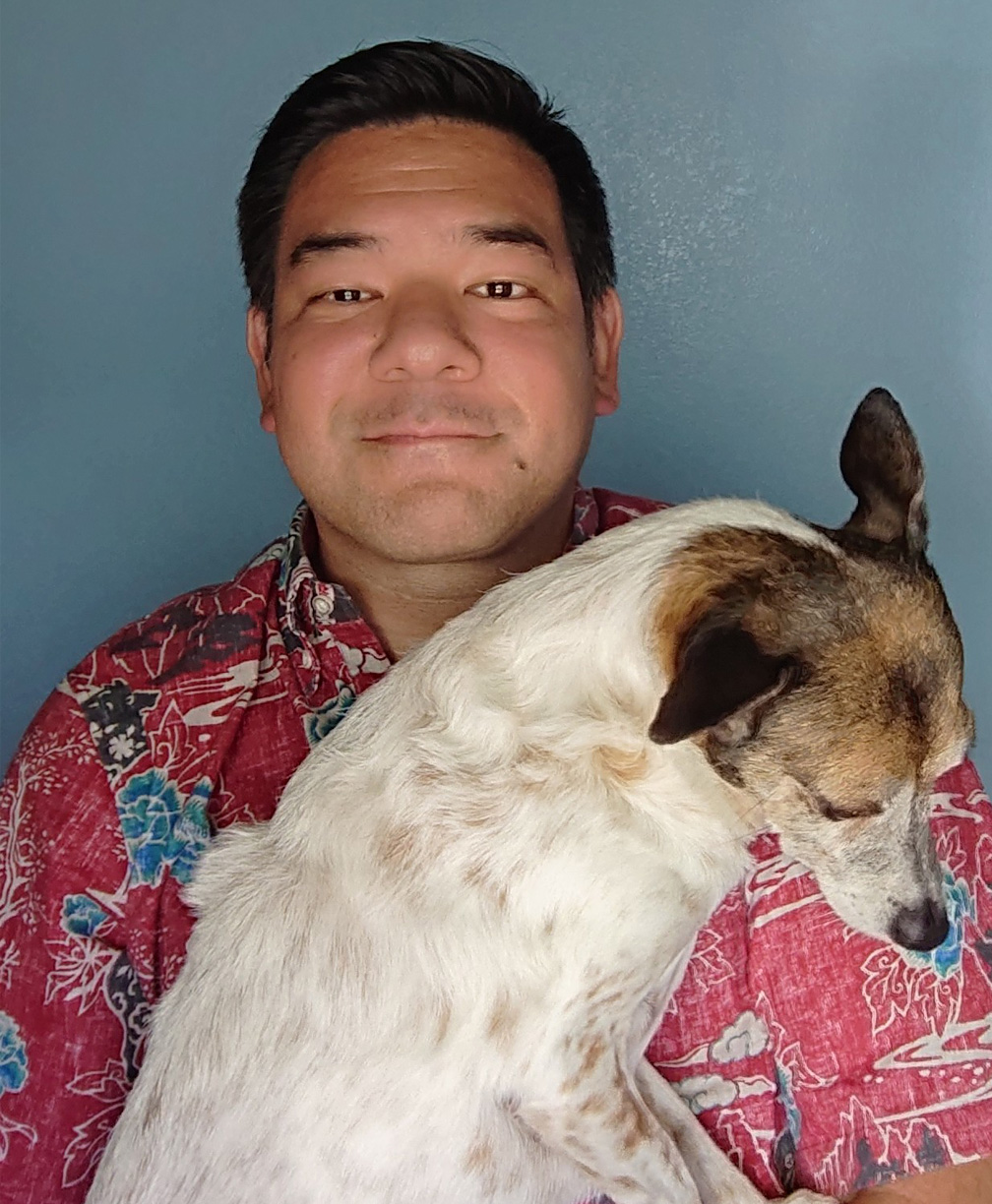 Call or visit us.
We are located in Castle Memorial Annex on the College of Education campus.
CRDG Marketing and Publication Services (MaPS)
1776 University Avenue, CMA 101
Honolulu, HI 96822
Phone: 800-799-8111 or 808-956-4969
Fax: 808-956-6730
Email: crdg@hawaii.edu
Hours of operation:
Monday-Friday 10:00 am - 2:00 pm, excluding holidays.