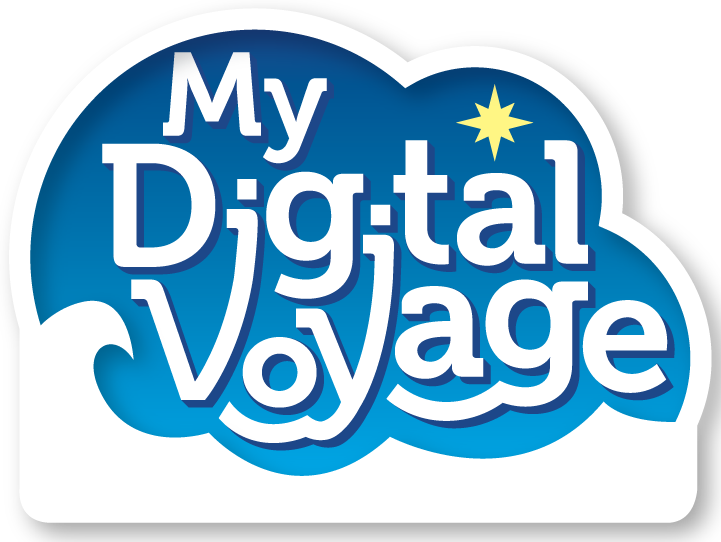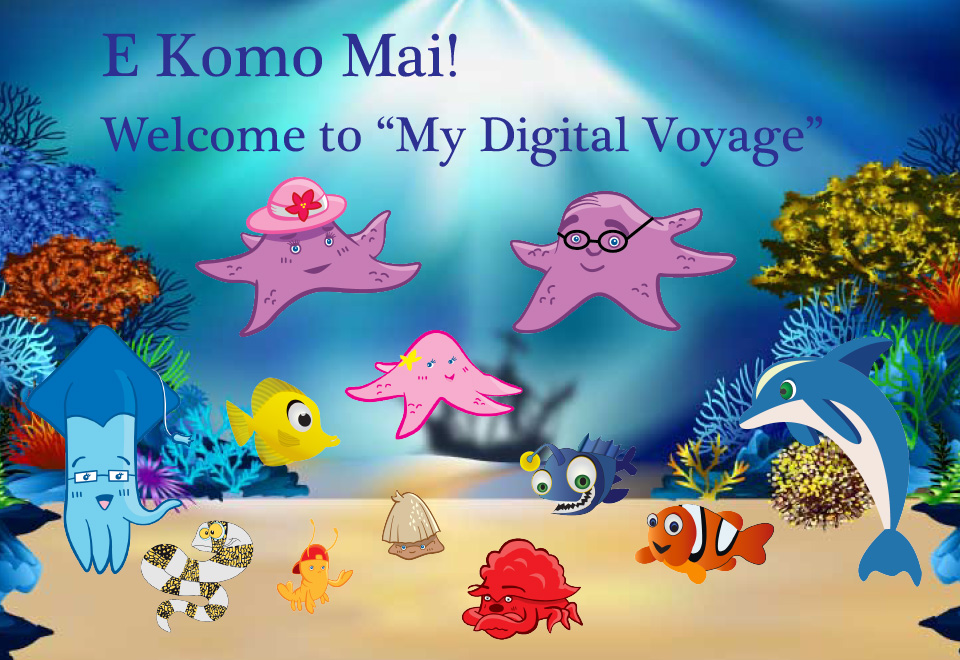 Helping students consider their use of the Internet
Digital technology and Internet access in U.S. schools continue to grow, as evidenced by increased 1-to-1 computing and BYOD or bring-your-own-device case studies. Digital tools enable greater collaboration and creativity, but also increase exposure to Internet misuse, My Digital Voyage helps children in schools and at home to have conversations about online ethical and responsible behavior strategies for that will lead to strong foundations in their understanding of appropriate digital etiquette. Topics covered include Internet misuse, such as online piracy, copyright infringement, impersonation, and cyber victimization, to name a few. Discussion guides are available for teachers and parents who support and integrate these approaches into existing policies and practices.
A decision-making approach
Digital citizenship incorporates the tenets of cyber ethics, digital etiquette, and character development that can empower technology users with ethical decision-making skills, knowledge of how to behave appropriately in an online community, and an understanding of the cascading consequences of actions. The main objective of the curriculum is to increase young technology users' ethical online decision-making skills. The lessons are grounded in character education delivered in cartoon form through learning activities and age-appropriate content assessments.
Products
Online Etiquette (free)
Strangers and Trust (free)
Cyberbullying and Bystanders ( free)
Teacher Guide (not free)
Research
In our study on multimedia juvenile victimization, five strategies emerged as practices to lead towards being safe and responsible user of technology.
Increase your cyber awareness
Learn more about digital citizenship
Acknowledge that bystanders have the power to speak up
Establish school, family, and community partnerships
Inform policy makers
Team
Lauren Mark
Thanh Truc Nguyen
Michael Rohrbacher
Byron Inouye
Melissa Hahn, Sunny Kim, Alison Jean Comlat
Dean Lodes
Contact
Truc Nguyen
nguyen@hawaii.edu
808-956-6507