FOOD EXPERIENCES FOR
AGRICULTURAL SCIENCE TRAINING
Remote island communities need agricultural science education to address important regional issues of food security and sustainability, but they lack accessible distance learning resources for students and teachers.
The Curriculum Research & Development Group (CRDG) at University of Hawai'i at Mānoa and The Center for Getting Things Started (C4GTS) will collaborate with 12 master teachers and 15 community leaders in the Hawaii and Guam Farm to School Networks to create, distribute, and implement low-technology distance learning resources for agricultural science education widely across our region. CRDG and C4GTS will provide a professional development course for the master teachers to develop skills in distance learning design and opportunities to work with a team to use these new skills to develop new resources. Hawai'i and Guam farm to school networks distribute 21,000 distance learning resource kits to 500 teachers across the region who will use the materials with their students. Sign up today to get started.
21,000 students will receive FEAST books and supplies
10 teacher authors from Hawai'i and Guam
Students on O'ahu, Maui, Kaua'i, Moloka'i, Lana'i, Big Island, and Guam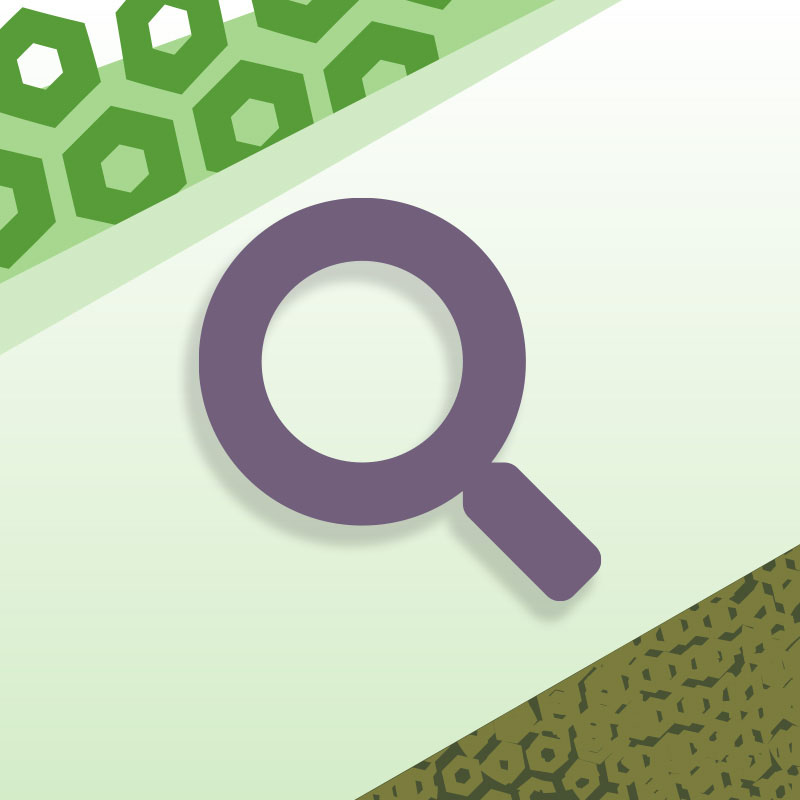 In FEAST, we will develop and iteratively refine a professional development course that supports teacher writing of distance learning materials for low-technology contexts. Our project evaluation will assess the efficacy of and outcomes associated with the professional development course. Through the professional development course, teachers learn to adapt learning garden lessons to integrate the Next Generation Science Standards. Lessons will be used widely throughout Hawaiʻi and Guam. We will evaluate the quality and usability of the lessons. We will iteratively refine the lessons based on use data from teachers and students. This work will inform future agricultural science curriculum development.
CORE TEAM
Dr. Lori Andersen
Dr. Koh Ming Wei
Alana Kanahele
Dr. Debbie Millikan
Marshall Joy
Kristen Jamieson
Matt Sablan
TEACHER-AUTHORS
Ashley Acuna
Jacqueline Cramer
Lauren DeMent
DJ High
Leandra Keuma
Jonathan Kissida
Jamie Lewis
Amber Ritter
Shannon Seleen
Ilana Stout
ADVISORY BOARD
Amanda Rieux
Nancy Redfeather
Dr. Lauren Kaupp
Dr. Clare Camacho
ISLAND NETWORK TEAMS
Grow Some Good/Maui Farm to School Network
Guam Department of Education Child Nutrition & Food Distribution Programs
Hawai'i Public Health Institute/Hawai'i Farm to School Hui
Mala'ai/Hawai'i Island School Garden Network
Mālama Kaua'i
O'ahu Farm to School Network
Sustainable Moloka'i
University of Guam, Global Learning and Engagement
University of Hawai'i CTAHR