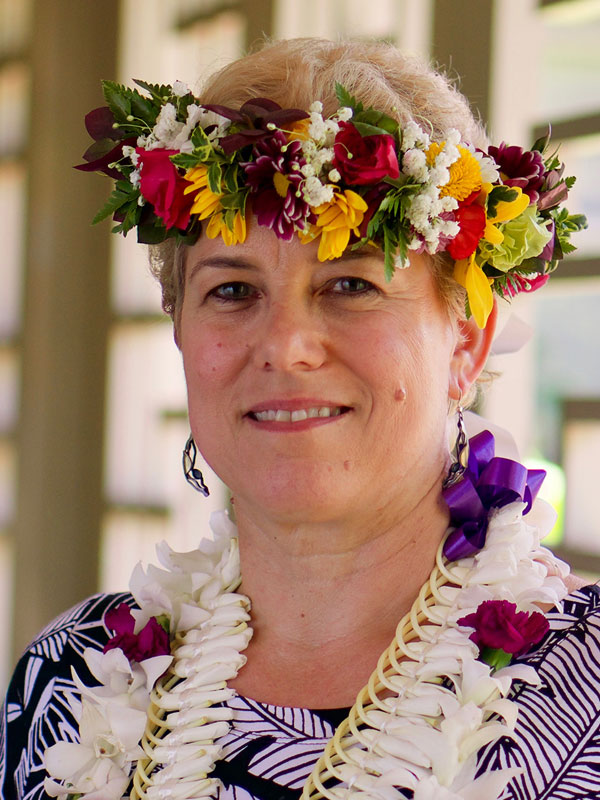 Dr. Lori Andersen
Lori Andersen is the principal investigator for the FEAST project as well as an assistant specialist at CRDG in science education at the Curriculum Research & Development Group at the University of Hawai'i at Mānoa. Her current research interests include creating curricula that can build student proficiency with the cognitive tools and practices of science as well as students' understanding of science core ideas. Lori is passionate about helping students use science to understand and improve the world around them.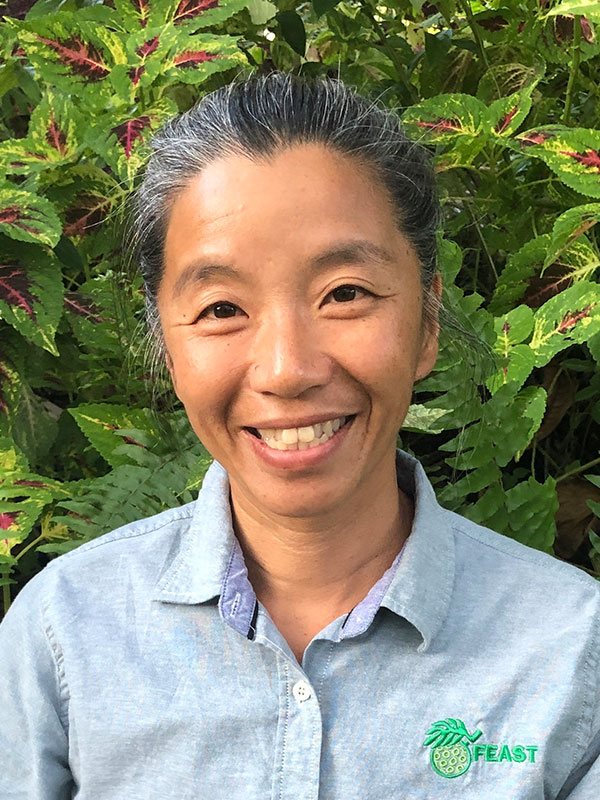 Dr. Koh Ming Wei
Koh Ming Wei is a researcher, educational consultant, curriculum developer, māmaki farmer, and distiller as well as an "intellectual farmer" who has insatiable curiosity. Her research includes how the school learning garden experience can be used to teach core subjects, STEM, and foundational life skills, and she has created the Pedagogy of Food to frame the kind of education she believes in and shares. Widely traveled, Ming Wei is interested in how different cultures and indigenous communities work with nature to resolve ecological and social challenges through community partnerships, agriculture, food, music and art, and place-based education.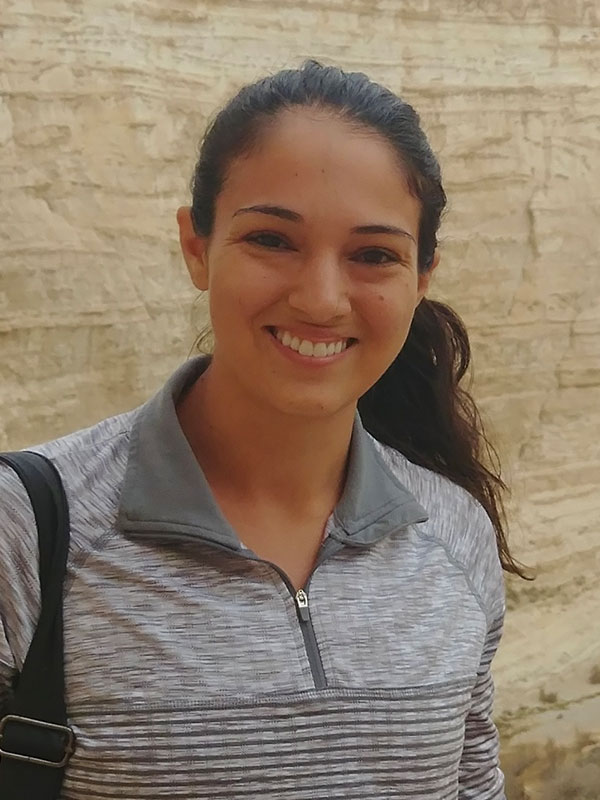 Alana Kanahele
Alana Kanahele is a PhD candidate in the Department of Geography at the University of Hawai'i at Mānoa where her research focuses on indigenous intellectual property and the digitization of Hawaiian and Pacific cultural heritage.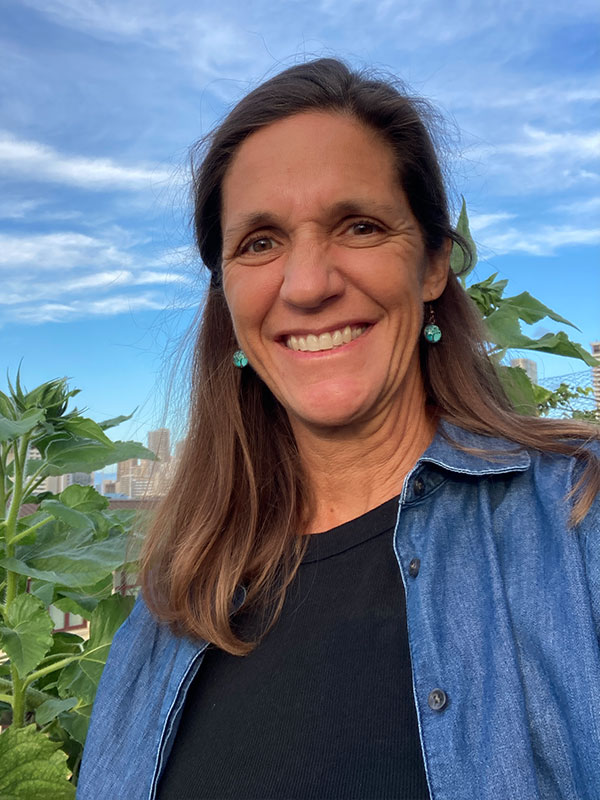 Dr. Debbie Millikan
Debbie Millikan coordinates the O'ahu Farm to School Network, supporting farm to school programs on the island of O'ahu through school-level support as well as contributing to state-level initiatives through the Hawai'i Farm to School Hui. She has served as sustainability coordinator for both public and private schools and is currently at 'Iolani School. Debbie is passionate about empowering students to think critically, find their voice, and act to create a sustainable food systems future for Hawai'i.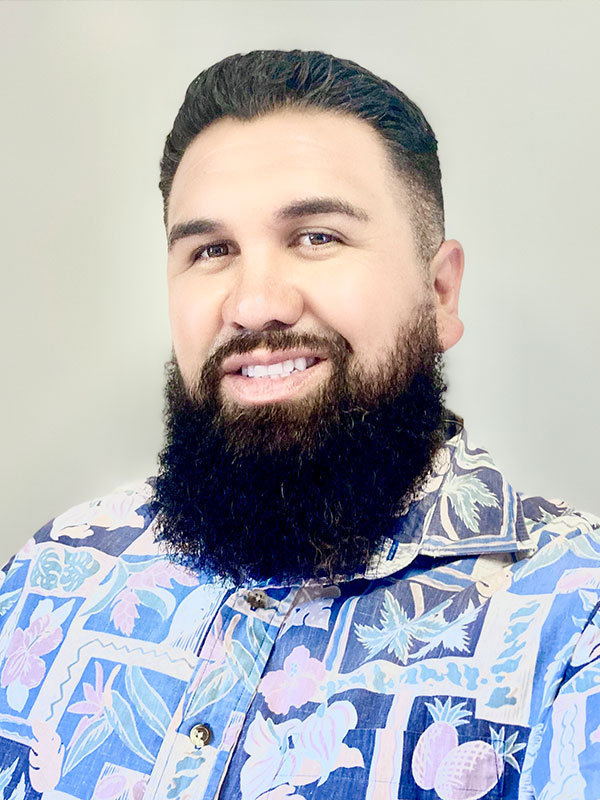 Marshall Joy
Marshall Joy is a University of Hawai'i College of Tropical Agriculture junior extension agent responsible for coordinating farm to school activities on Moloka'i. Marshall received his master's degree in Education Curriculum and Instruction from UHM, and holds a professional degree in Health and Physical Education. A regular participant in Ag-Extension workshops and field days, he taught in Hawaii public schools for 15 years and is president of the Hawaiʻi Fruit Growers-Molokaʻi Chapter and an award winning honey producer. Marshall is actively involved in the Moloka'i farming community and pre-K–12 school's development of farm to school curriculum, teacher training, and procurement of local fruits and vegetables.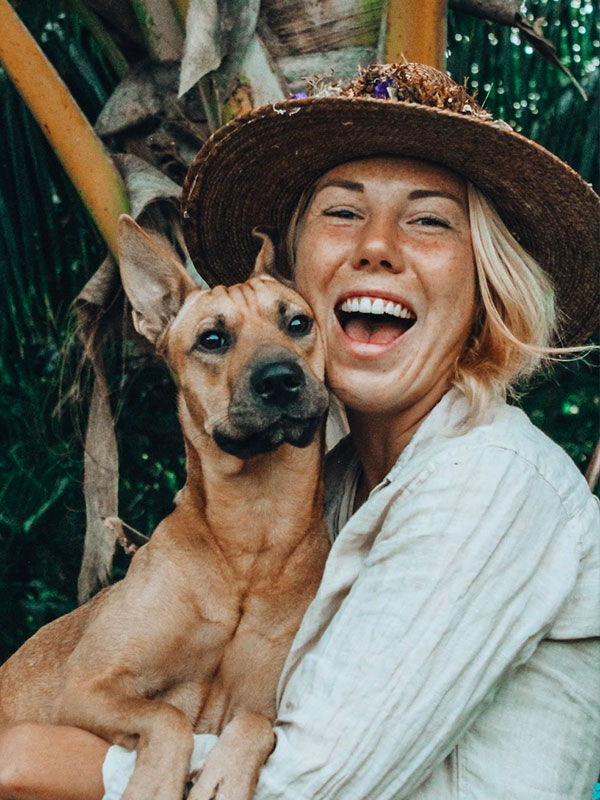 Kristen Jamieson
Kristen Jamieson is a junior extension agent supporting Farm to School programs in the Wai'anae region as part of the Grow, Eat, Think - GET Local initiative within the College of Tropical Agriculture and Human Resources (CTAHR) at the University of Hawai'i at Mānoa. Kristen has supported farm to school education while working as a farmer and garden educator in Waianae.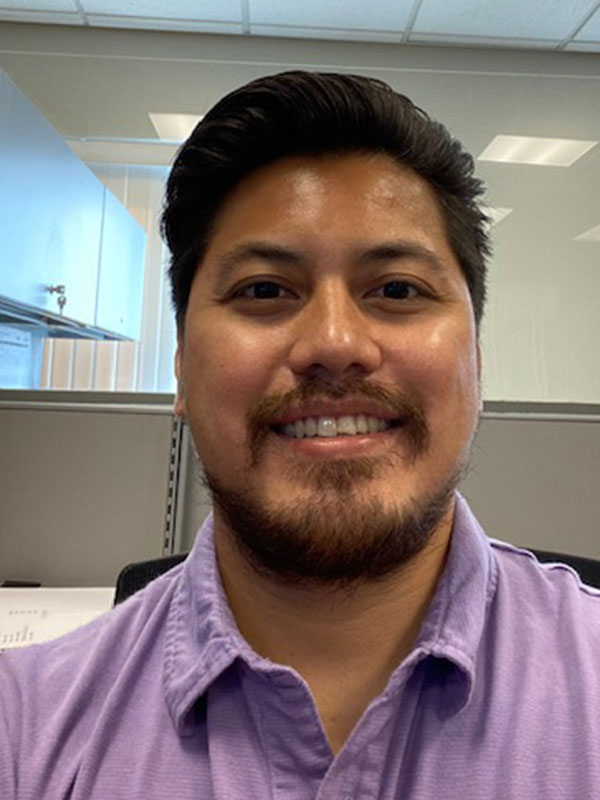 Matt Sablan
Matt Sablan is a state program officer at the Guam Department of Education's Child Nutrition Program. In addition to monitoring compliance for school meals that meet USDA nutrition standards and meal patterns, he manages USDA Farm to School grants and initiatives that are implemented at participating school districts on Guam, where he assists teachers by providing resources that support education of locally grown fruits and vegetables and school gardening. From time to time, Matt also provides nutrition education training to teachers and presentations to students.