NOTE: We are still processing all the photos taken this week. We will continue to update this post with more photos as they are uploaded.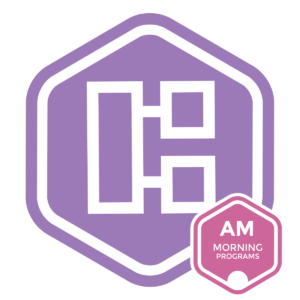 CREATIVE PROGRAMMING with SCRATCH
This week marked the end of our Scratch programming class, and it was a truly remarkable week filled with exciting events. The students successfully completed their projects, and we had a fantastic time throughout the process.
We also had the opportunity to embark on a memorable field trip to the UH Manoa eSports Arena, which proved to be both educational and enjoyable. It provided the students with valuable insights into the world of esports and further fueled their enthusiasm for programming.
Additionally, we engaged in fun activities such as playing games and watching movies together, fostering a sense of camaraderie and joy within the class.
The highlight of the week was the open house event, where the students had the chance to present their projects to their parents. It was a proud and rewarding moment for both the students and myself, as we witnessed the culmination of their hard work and creativity.
It has been a wonderful experience for me, and I will truly miss the students and the vibrant atmosphere of our classroom.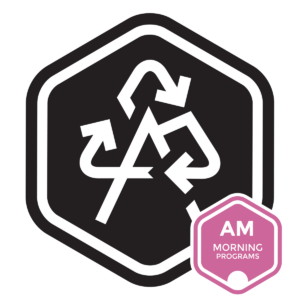 CREATOR SPACE ADVANCED
This week we finished all of our projects including the vase dioramas, musubi plushies, and briefly learning about displaying work in our shared gallery space. Thank you so much for stopping by and visiting my class!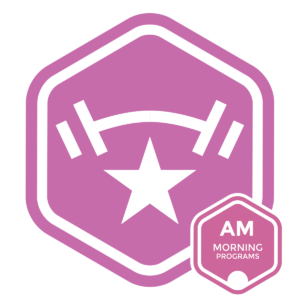 DRAMA: JUST ACT
Our final classes are devoted to our final rehearsals for our final night performance. (did I say "final?") 🙂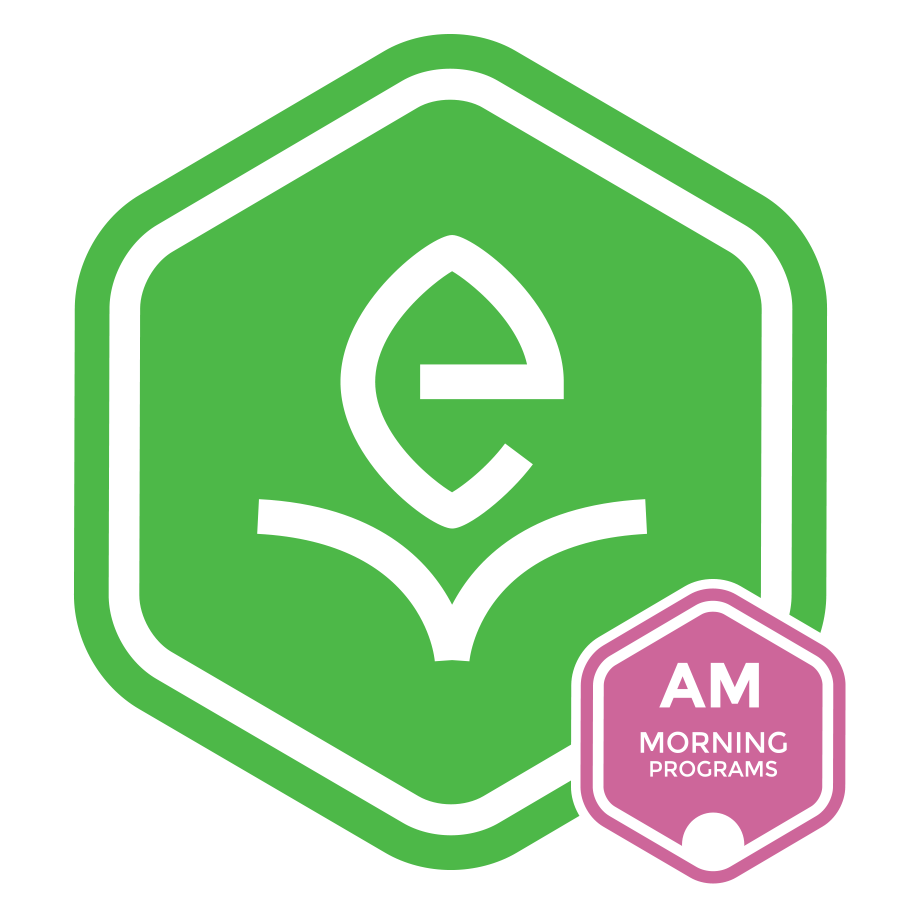 HNS: EXPLORERS
HNS: OBSERVERS
We kicked off this week with a trip to Baby Makapu'u where students were able to observe tide pool life. As a culminating project, the students built dioramas depicting what they saw at the tide pools. It was great to see all the parents who came to Open House!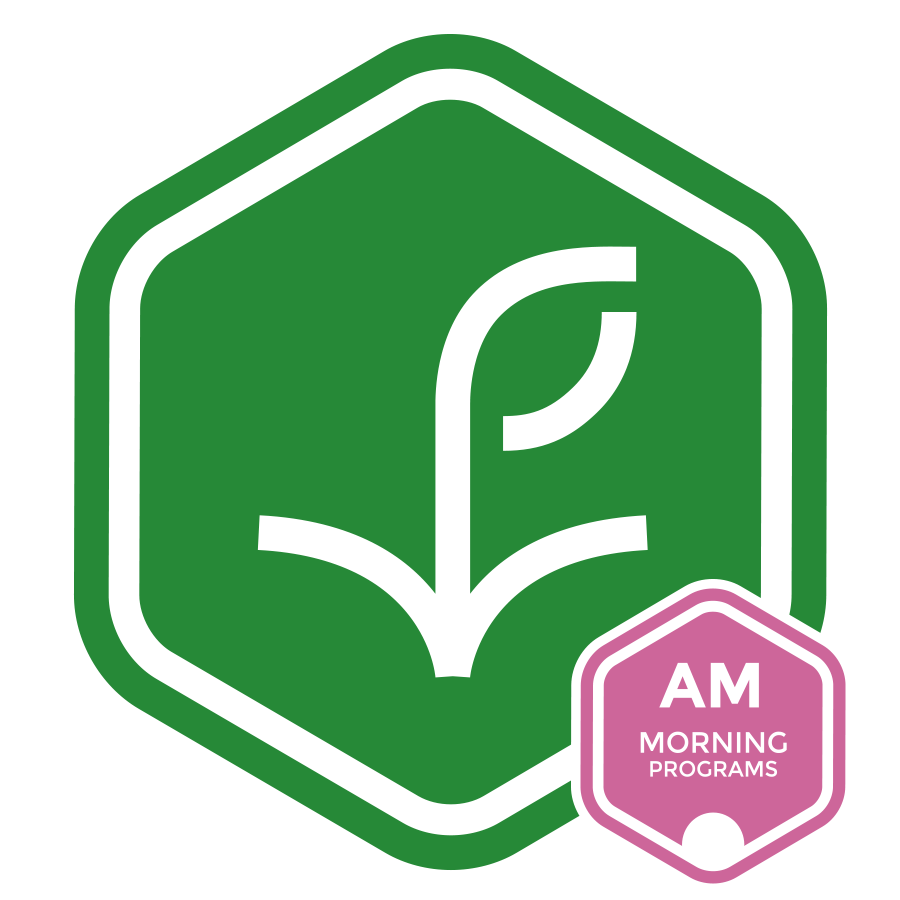 HNS: RESEARCHERS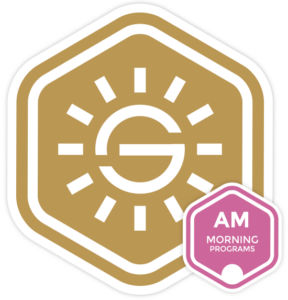 LET'S PLAY SPORTS
In week five we played a medley of different games we learned through out our four weeks prior. Some of these games included our class favorite Red Rover, kickball, soccer, rely races, and a few others.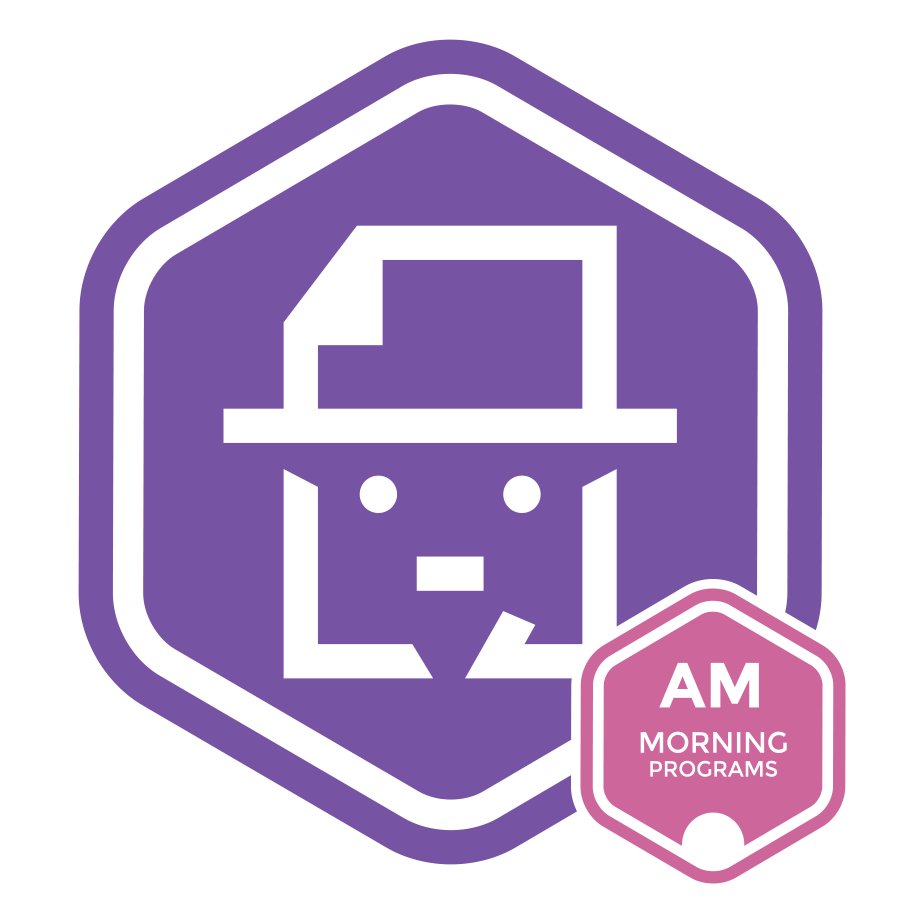 LITTLE JOURNALISTS
This final week of Summer Programs was a whirlwind as the Little Journalists prepared for open house while also cranking out the week 5 newsletter. They had to cover class features as well as all of this week's special events: spirit week, open house, drama performances, and water fun day. What a busy way to top off our summer of writing!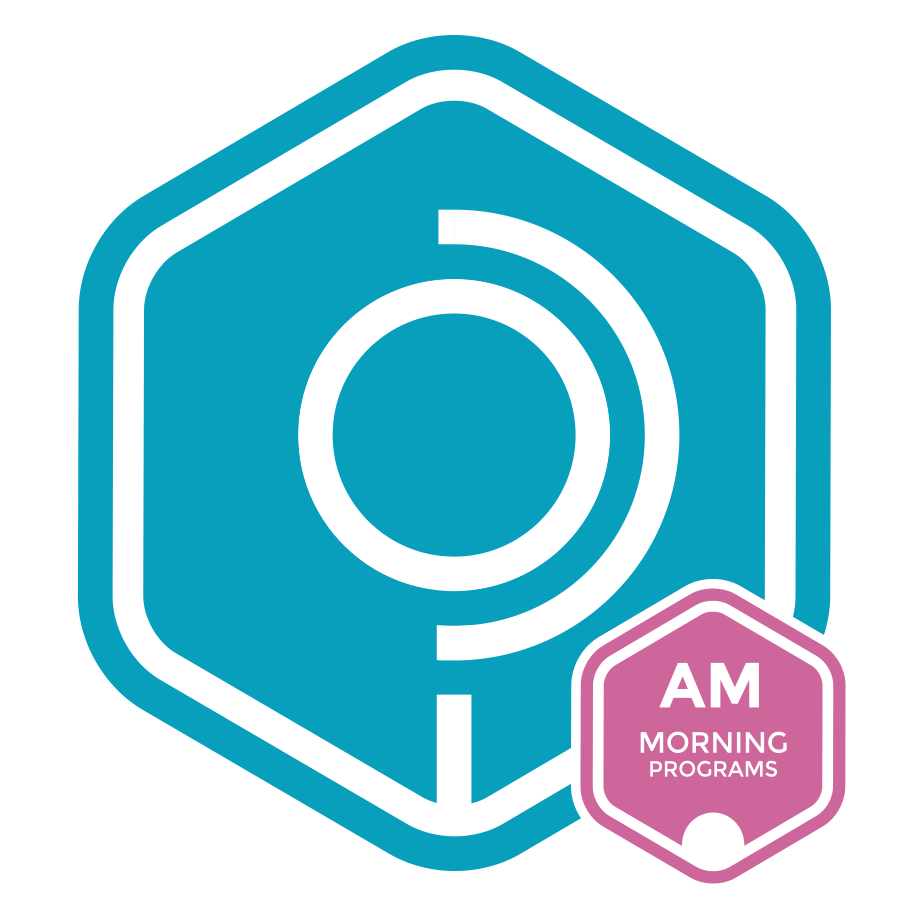 STEM: DISCOVERY
We wrapped up our class with "s'more" fun projects. Students learned about solar ovens and how to create one with the groups. Although the weather was not in our favor this week, students now have better understanding of how solar ovens work and hopefully they can create one at home and test it out their s'mores with sunnier weather.
I'm so proud of all of the students' growth these past five weeks. We had so much fun learning together in STEM Discovery!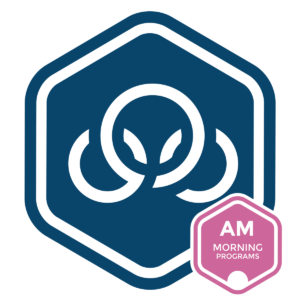 STEM: SCIENCE OLYMPICS
For our last week of the program, we had a packed schedule!
Our class visited the USS Bowfin Submarine which provided an exhilarating opportunity for exploration, as they embarked on a quest to find the simple machines we had studied and created in class. During the open house event, students proudly presented their exceptional project creations. To conclude the week on a high note, we had a fun-filled water day brimming with joy and excitement.