CREATOR SPACE ADVANCED
This week we finished up projects including shrinky-dink jewelry and keychains, musubi animal plushies, and added finishing details to our small clay sculptures. Some students who finished all previous projects were able to do dish soap resist paintings using spray paint.
DRAMA: SHARING STORIES
We are rehearsing everyday for our showcase on Thursday evening! Even though our show will be improvised we are able to rehearse the structure ahead of time and allow students to practice their entrances and exits and get used to using the microphones. Hope to see you at the showcase!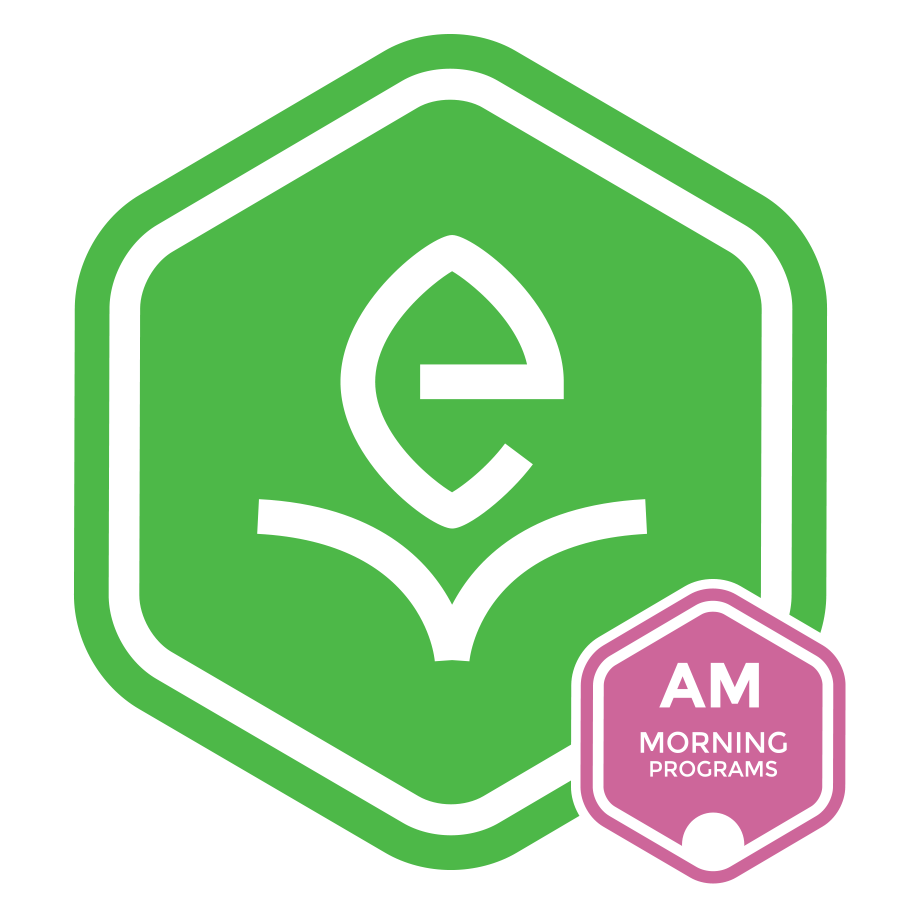 HNS: EXPLORERS
"We explored the tide pools at Baby Makapuʻu Beach on Tuesday and found all sorts of marine invertebrates and fishes including: sea cucumbers, crabs, gobies, an eel, fishes, hermit crabs. There was some algae too which made the rocks slippery in and out of the water. We made a small ""pond"" in the sand with a plastic bag and water so that we could take a closer look at the animals. It was really cool to see them move and crawl all over each other. We didn't want to stop exploring, but once it started raining, it was cold and we decided to put all the animals back in the ocean and packed up 🙂
On Wednesday, we started preparing for Open House. We made 5 groups to share about the field trips and topics we studied: Plants, Stream Biodiversity, Insects, Aquarium/Tide Pools, and Zoo. We made posters and hung up our work to share with our parents and siblings. There was so much to cover that we had to finish Thursday morning and then practiced our presentations one each other. After break, we made all of the connections between organisms on the whiteboard to complete our food web.
Thank you to everyone who came to our Open House! We enjoyed sharing about what we learned with you. We hope you will grow some bush beans at home and try out the lauhala seed as a paintbrush!
Friday was the last day of Summer Programs and we got to have a Water Day, watch movies, and hang out 🙂
HNS: OBSERVERS
In addition to our exciting field trip to the Makapu'u Tide Pools, we have studied birds, frogs and mammals. At the tide pools we saw sea cucumbers, hermit crabs, rock crabs and seaweed.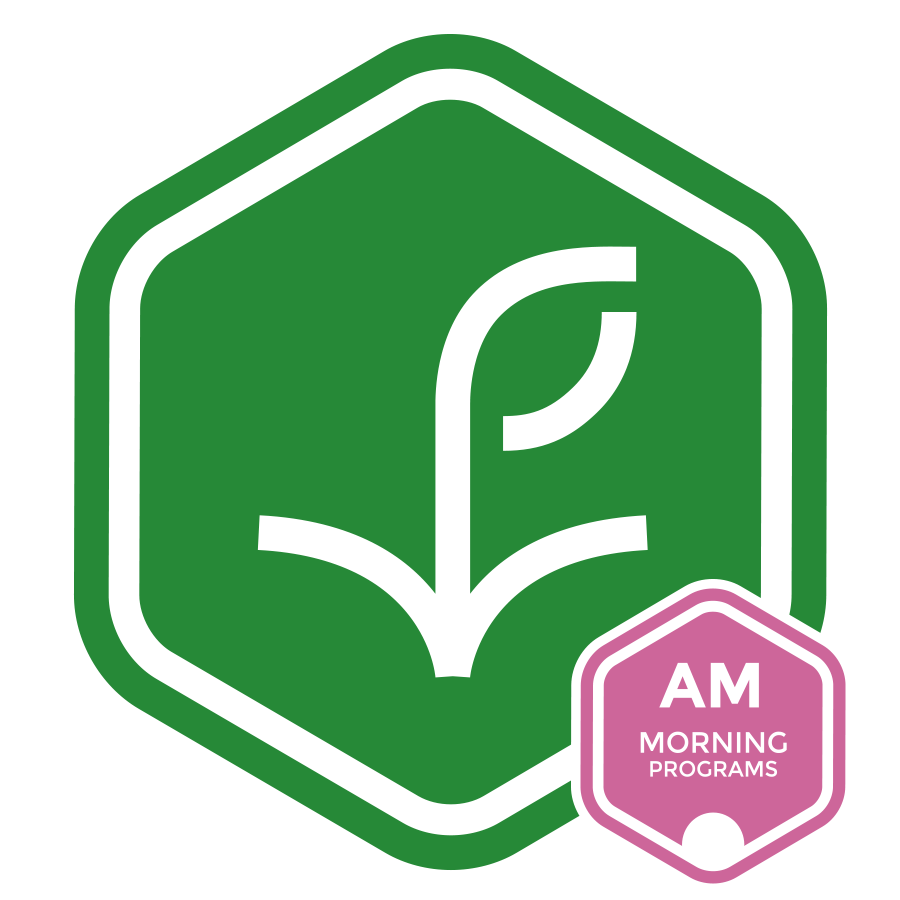 HNS: RESEARCHERS
As we wrap up our summer together the students were excited to share their learning with their parents. We also got to go on a tide pool adventure with the Observers. We found many types and sizes of gobies, hermit crabs, and sea cucumbers. It was a blast to have this summer together!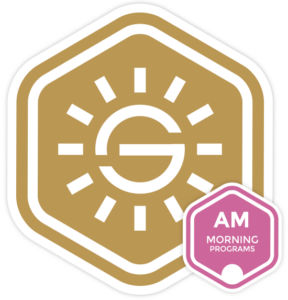 LET'S PLAY SPORTS
This week, we continued with our basketball unit and kept our students busy with a lot of cardio activities, such as Banana Tag, Sharks and Minnows, and Museum.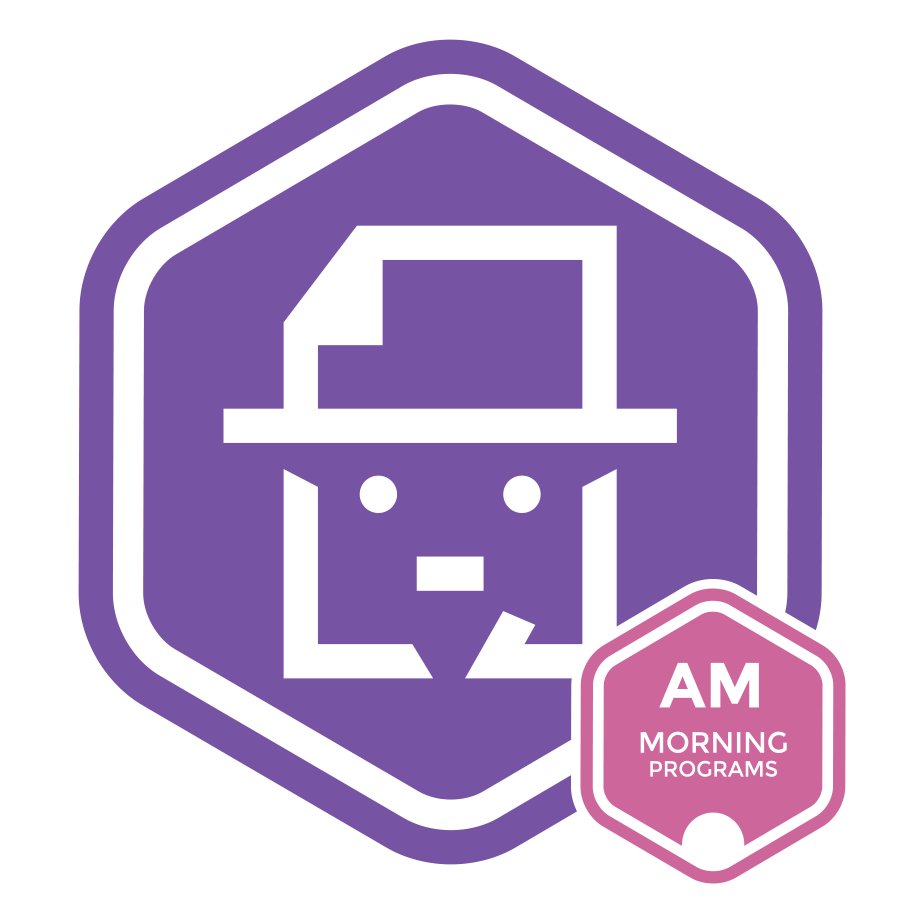 LITTLE JOURNALISTS
This week the Little Journalists hit the ground running. Thanks to their research and interviews last week, they were able to write this week's feature articles early on, in preparation to cover the Summer Programs cumulative activities: Spirit Week, Open House, the Drama Production, and the Splish Splash Water Fun Bash!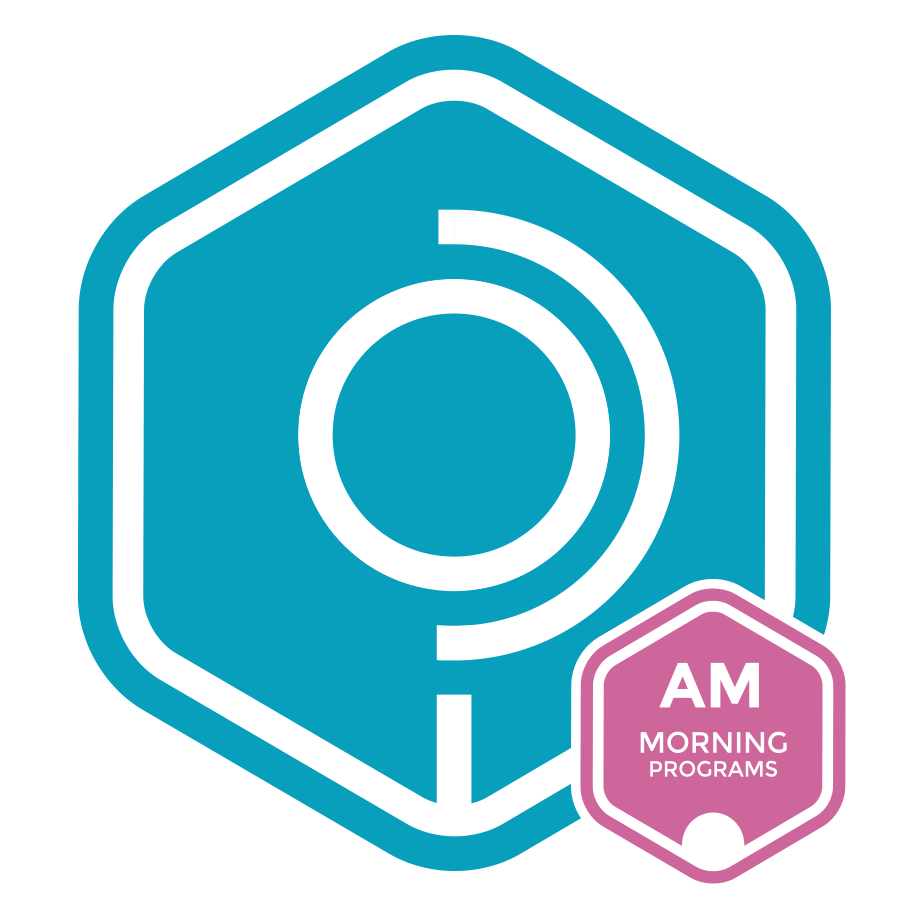 STEM: DISCOVERY
During this last week, the students finished their bridges., and worked on the environment that their bridge is in, as well as decorating their bridge. The students also continued working on their coding skills with code.org.
STORY ART, SMART ART, LET'S GET ARTED
This week in Let's Get Arted, students revised, edited and finalized their stories for publishing. Students shined showing off their stories and art work to their friends and families at open house. Before we said our goodbyes on our last day, we dashed in the rain and mud in the Minecraft themed bounce house and slide. Truly, a summer to remember!
STOP MOTION ANIMATION

On this final week, students finished and shared their 3-D projects to google Drive so they could present their projects to the class. On Thursday, we were excited to show our friends and families the 2-D and 3-D projects we've been working on all summer. On Friday, we spent a little time cleaning up and then had a fun time at Water Day.