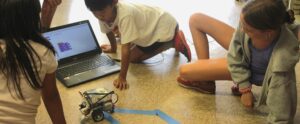 NOTE: We are still processing all the photos taken this week. We will continue to update this post with more photos as they are uploaded.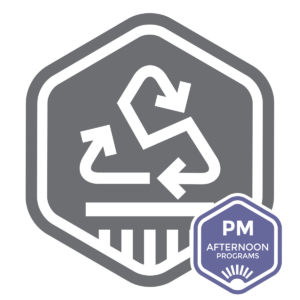 CREATOR SPACE
This week, our groups completed their board games, and began to design and produce the game pieces using shrinky-dinks.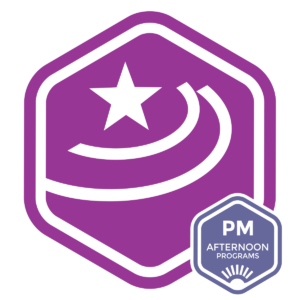 DRAMA: SUMMER STARS ON STAGE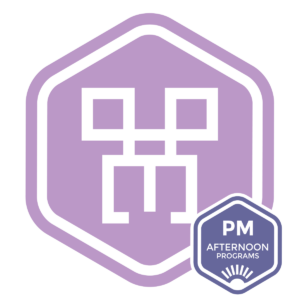 MINECRAFT
This week, we explored "Inspiration Island" by Minecraft Education. We trained our creativity by completing various mini challenges like building a house, garden, water fountain, roller coaster, etc. We also continued playing in our class survival world where we have to work together as a class to ensure success. This week's focus was on building villages and gathering food and supplies. We also participated in several team building activities such as an in-game obstacle course and a group build challenge. Finally, we were challenged to work in groups to create bridges that satisfied different scenarios.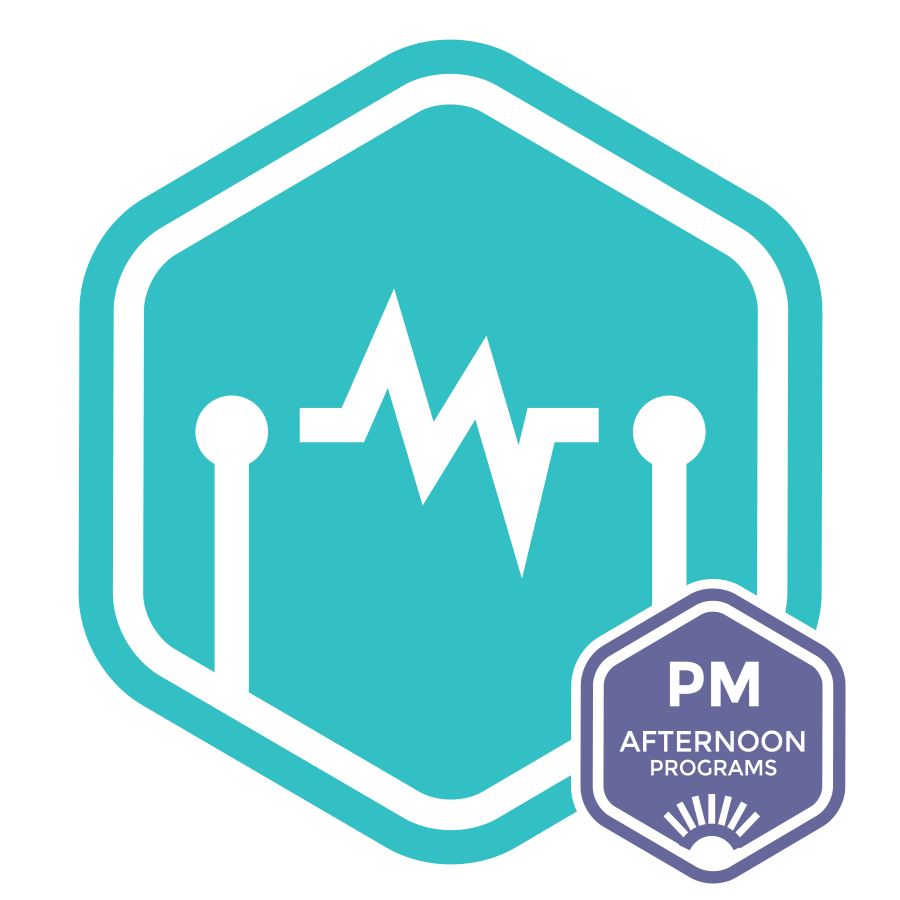 ROBOTICS WITH LEGO EV3
This week, the students are tackling more programming-oriented challenges. This Tuesday, the students continued working on their robot grabbing mechanisms, seeing if they could get their robot to retrieve and deposit plastic balls into a target location. For the rest of the week, the students attempted to solve an obstacle course, where their robots had to follow and drive along a blue path. The students were also able to attempt a similar problem online using VEXcode to solve a dynamic maze, where each attempt to run the obstacle course generates a new maze. To get a better understanding of programming, I asked students "how do you make a sandwich?" and then followed up by asking them "how do you make a robot make a sandwich?" to emphasize how robots need very specific steps and recognizable conditions to perform its intended actions.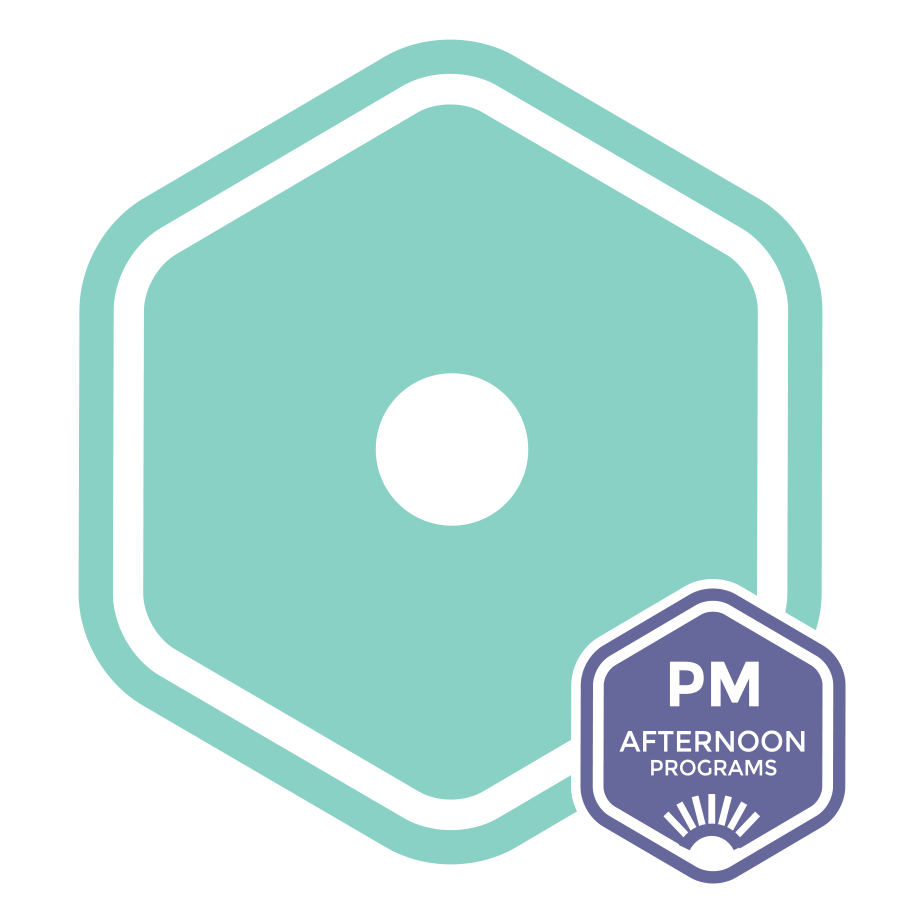 ROBOTICS WITH LEGO WEDO
This week, we are learning how cars have improved over time and what kinds of changes have been made to increase the speed of the cars. Using this information, the students did one race with their original race cars, and another race that included their own modifiers. Then we moved on to the next lesson and learned about a frog's life cycle and then modelling the metamorphosis stages with Lego.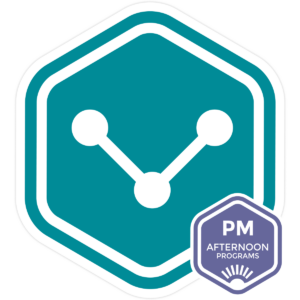 ROBOTICS WITH VEX
During the second week of the VEX Robotics class, students focused on finalizing the robot structures they had started building in the previous week. They addressed any problems or challenges they encountered with the structures and made necessary adjustments to ensure stability and functionality.
With the structures completed, students began the exciting process of programming their robots. They started with simple programming tasks, learning how to control the motors and make their robots move. Each group experimented with finding the right timing and power settings for the motors, allowing their robots to perform desired actions accurately.
Additionally, students explored the connection between the robot and the computer. They learned how to establish a connection and transfer their programs to the robot for execution. This step was crucial in testing and refining their programming code.
Throughout the week, students experienced the satisfaction of seeing their robots come to life and witnessing the results of their hard work. The class was enjoyable as students actively engaged in problem-solving and collaborative learning. The hands-on nature of the activities provided a tangible sense of accomplishment, fostering a sense of pride and motivation among the students.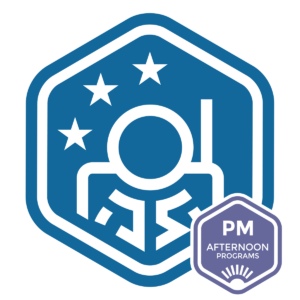 JOURNEY TO THE STARS
In week two of Journey to the Stars we learned about the atmosphere and layers of each planet in our solar system. In particular, we highlighted our own planet Earth, how it's different and why it can support life.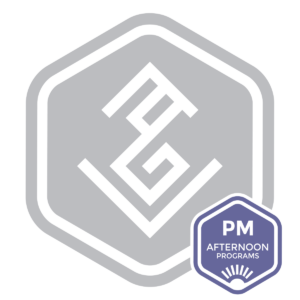 STORY ART, SMART ART, LET'S GET ARTED
This week, we've been finishing up our small moment writing and started to research animals that we found interesting to write about and to draw! The students will adventure out of their comfort zone and begin practicing their writing skills by writing digitally (typing) and presenting informational knowledge of the animals they've chosen. They'll start to create their animals using clay and formulate their art skills through this hands on project.
UNDERSEA EXPLORERS
This week students learned all about echinoderms and jellyfish! Students studied their anatomy and created hands-on projects to learn the special characteristics of echinoderms and jellyfish!