NOTE: We are still processing all the photos taken this week. We will continue to update this post with more photos as they are uploaded.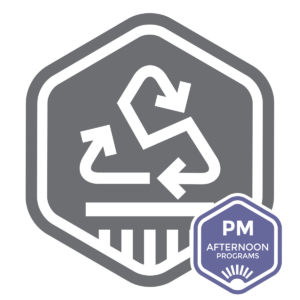 CREATOR SPACE
This week we started our creature dioramas using a combination of air dry clay and recyclable materials. This project will continue into next week. We also started planning and preparing to do tie-dye next week.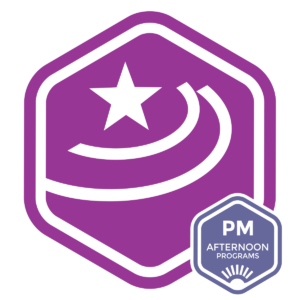 DRAMA: SUMMER STARS ON STAGE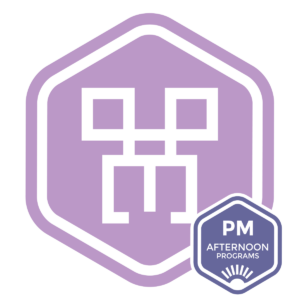 MINECRAFT
This week, students did presentations on a couple of projects. The first assignment was called "Replicating Landmarks." Students chose landmarks from around the world, did research on their landmark, and crated Google slides to present to class. They were also tasked with creating/building the landmark in Minecraft. This was a build challenge and the class voted which groups had created the best replica through Minecraft.
Another assignment students are working on is called "A Case for Biodiversity." In groups, students chose a biome in Minecraft (that also exists in the real world). The groups began to research the biome itself and the different species that exist in it. Students will take photos of the biome and the species of their choice in Minecraft and create a presentation that explains how the different species in their chosen biome contribute to their environment.
Students also have been completing various mini assignments such as building their own neighborhood together and continuing their survival world together.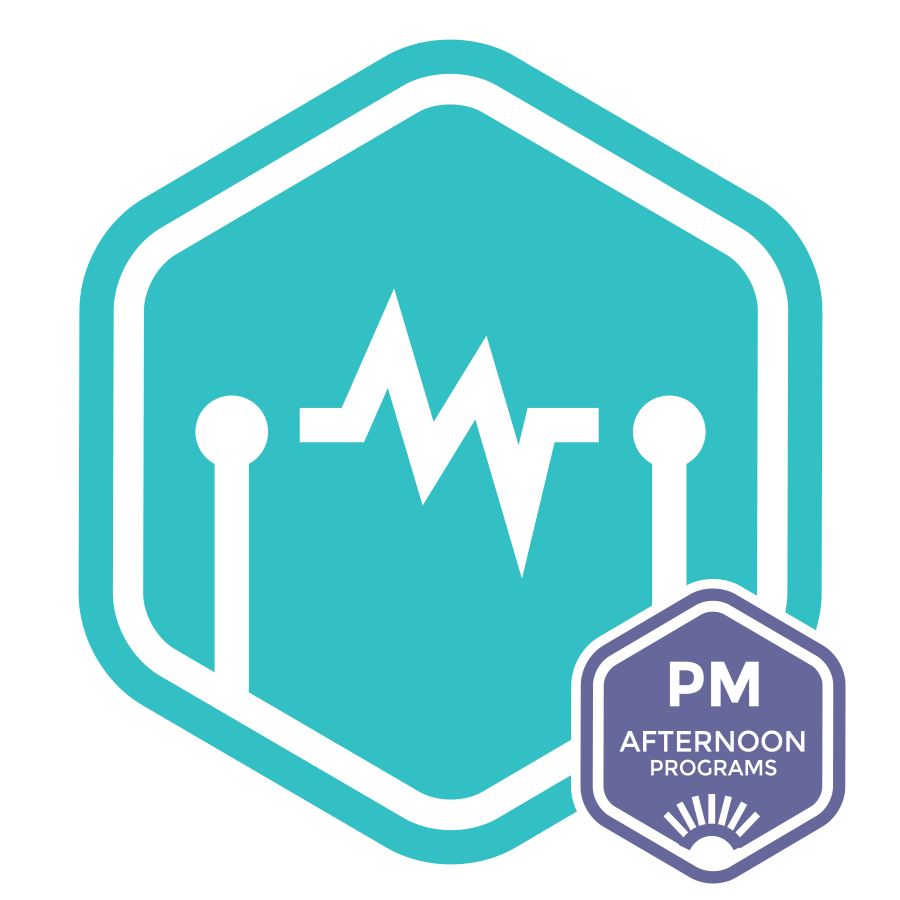 ROBOTICS WITH LEGO EV3
The students this week have been working on a robotic arm, but different from the grabbing mechanisms they included onto their driving robots from the first week. They have been creating a robotic arm that has more than one joint, similar to the ones used for manufacturing and assemblies. They are also tasked with programming the controls, so that anyone can manually move the arm using the buttons on the robot brick. Some students have also been setting up their robots so that a single button makes the arm perform a sequence of steps to pick up an object.
Additionally, at the beginning of this week, the students had a bit more practice with using the color sensors and learning other programming features available with the kit. The students were asked to program the robot to take a "quiz," where the robot must either write in text, or make a sound, based on the color card the students hold up in front of it.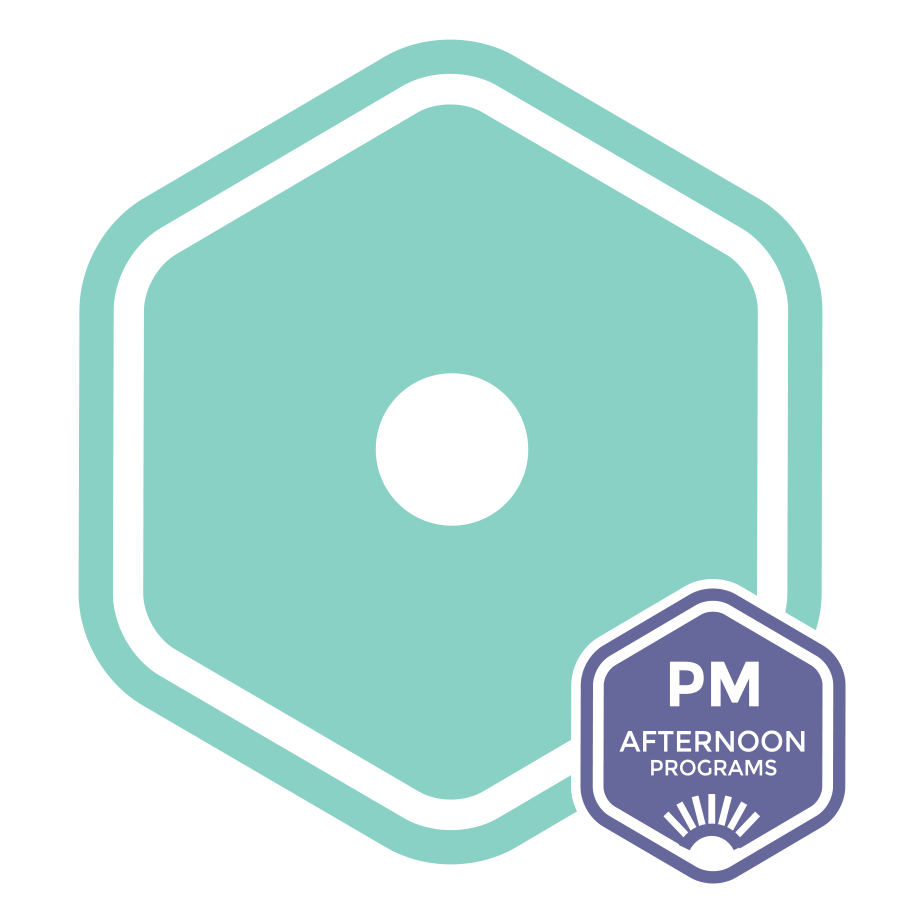 ROBOTICS WITH LEGO WEDO
We started the week by learning about volcanoes and building a Lego device model for how scientists monitor volcanic activity. The students were able to program the model to indicate the three different stages of volcanic activity.
Then, the students explored the important relationship between pollinator and plant by creating a Lego model based on the concept. In class, the students also drew pictures of pollinators (such as bees, birds, humans) and a plant of their choice before grouping up to make a bee and flower model.
Next we learned how precipitation changes over seasons and how water can cause damage if not controlled. Students created a floodgate model to control water according to precipitation levels and used the model to participate in a small activity. Before grouping up, the students designed either a port city, the mountains, or a valley. The students participated in a river activity to display how the floodgates operated depending on the weather at a certain area.
Finally, the students designed a device (helicopter) to reduce the impact on humans, animals, and environment after the area has been damaged by a weather-related hazard. To do so, the students learned about natural disasters as well as how rescue helicopters operate. They then participated in an activity involving their rescue helicopter, either dropping materials to help people, releasing water to put out a fire, or transporting endangered animals out of the danger area.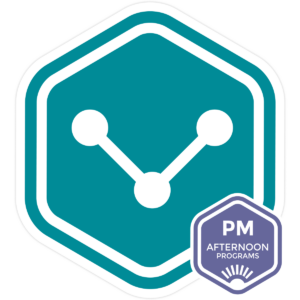 ROBOTICS WITH VEX
During the third week of the VEX Robotics class, students focused on programming loops and implementing a path for their robots to follow. They learned about different types of loops and used them to create precise navigation and movement sequences. Concurrently, students began working on their open house project, where they designed and built unique robots to showcase specific functionalities or complete specific tasks. The introduction of sensors was also a highlight of the week, as students learned about their applications and how to code and incorporate them into their robots. The week emphasized hands-on programming, project development, and the exploration of sensors, fostering coding skills, problem-solving abilities, and iterative design thinking.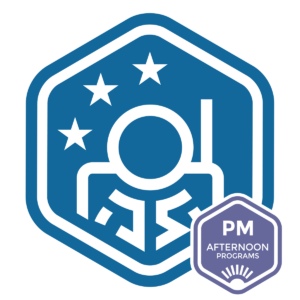 JOURNEY TO THE STARS
In Week 3 of Journey to the Stars, we learned about the constellations within our galaxy and how they are made up of countless star patterns. Students also had the opportunity to paint constellations, such as the Big Dipper and the Little Dipper.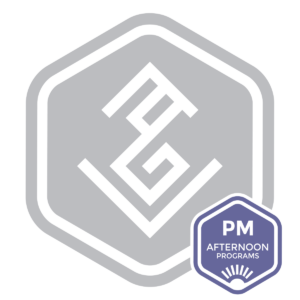 STORY ART, SMART ART, LET'S GET ARTED
For this week, we started creating newspaper articles as a group. We began exploring the key information on what makes a great article, drafted our newspaper article, and are just getting started writing and creating pictures for it! 
UNDERSEA EXPLORERS
This week was an immersive learning experience for the students, delving into the world of dolphins and their use of echolocation. Engaging in an interactive activity, they gained firsthand understanding of how this incredible ability works. They then prepared for a captivating visit to the Waikiki Aquarium, where they encountered the very species they had studied, within their natural habitats. As a culmination, the students received a captivating lesson from a guest speaker representing Sustainable Coastlines, absorbing a wealth of exciting information.