CREATOR SPACE ADVANCED
This week we continued working on our musubi plushies, setting up our mini gallery for open house, and began designing one of our final projects—contact paper "stained glass" collage.
DRAMA: SHARING STORIES
We have moved into the MPB (Multi Purpose Building) Cafeteria, aka the lunchroom, and are getting used to performing on the stage in a much bigger space. We are working on our projection and physicality to ensure we can be seen and heard while performing. We have been granted use of two handheld microphones to help combat the large space and muffled nature of performing while masked. As a class we are exploring different "themes" to base our short-form showcase on such as, "Reawakenings" and "Freedom". Several students are taking on the challenge of leading and explaining a few of our warm-up exercises in a mini-improv lesson to help acclimate our audience to the fundamentals of improvisation! We continue to rehearse all this week in preparation for the performance next Thursday evening!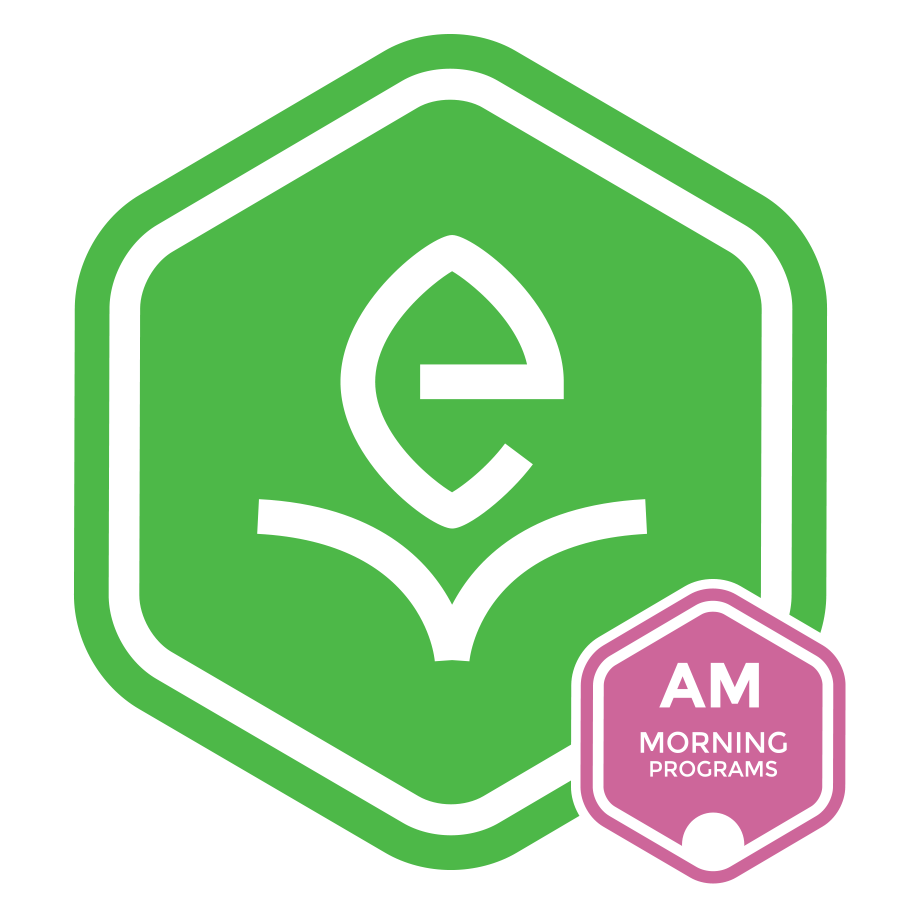 HNS: EXPLORERS
We had two field trips this week, first to the Waikīkī Aquarium on Monday where we got to see the the Living Reef and Edge of the Reef exhibits with live specimens and exoskeletons of the same types of coral. There was a chart on the wall that we compared with our height to see how old we would be if we were corals. For most of us, it was hundreds of years, because coral grows very slowly. This made us think about how important it is to take care of our reefs because they are such important ecosystems for marine life. There were so many interesting marine organisms to view, including anemones, seahorses, sea dragons, jellyfish, sharks, snails, algae, kelp, and lots of different fishes. Thereʻs even a native stream exhibit where we tried to spot the oʻopu but could only see the hapawai.
On Thursday, we explored the Honolulu Zoo and were able to see many of our favorite animals. Some of our favorites were the tiger, komodo dragon, orangutans, baboons, and lemurs. If you want to learn more about the animals at Honolulu Zoo, check our their video series Zoo Niele at https://www.youtube.com/c/ZooNiele
With all of the new information we learned about marine (ocean) and terrestrial (land) species, we made drawings and food webs to show their relationships.
HNS: OBSERVERS
This week students learned about puffer fish and created a puffer fish craft, ocean zones and habitats, animal classifications and animals at the zoo (where we went on our field trip).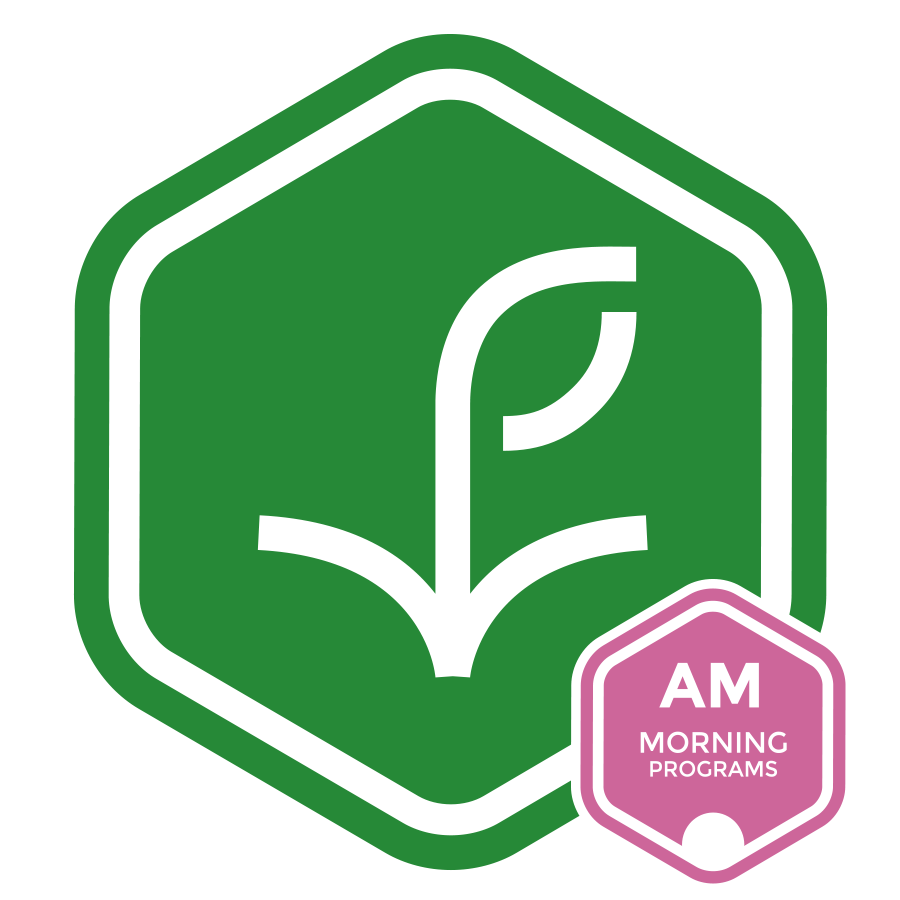 HNS: RESEARCHERS
This week we were able to explore the aquarium and the zoo. The awesome thing about both of these places are that they are working on animal conservation and protection. Our students were shown animals they would never get to see otherwise. Students continue to work on their individual research projects for birds, insects, plants and ocean animals found in Hawaii. As teams, they are also learning about different forms of pollution and tackling the challenge of finding solutions to fix it.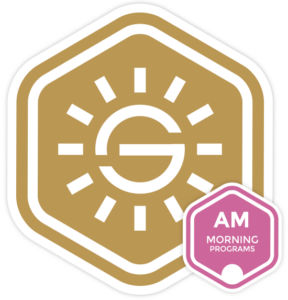 LET'S PLAY SPORTS
This week was a lot of fun! Monday was our water play day and on Friday was our field trip down to the University of Hawaii at Manoa's Les Murakami Stadium for a tour around the area. We also worked on basic basketball skills, which include dribbling, passing, and some shooting.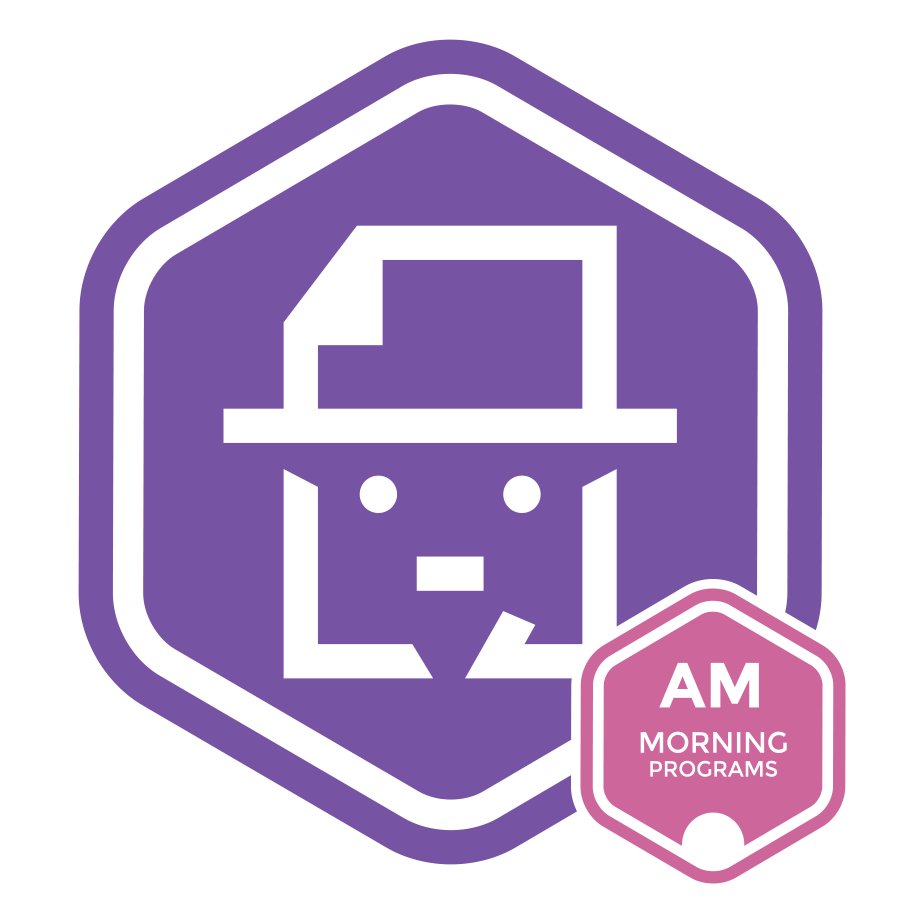 LITTLE JOURNALISTS
This week the Little Journalists worked on building their time management skills through turning out a finished newsletter in less than a week in preparation for the events of the final week of Summer Programs. They also honed their action photography skills by photographing the taiko drum workshop when Chizuko and Kenny Endo visited campus on Monday.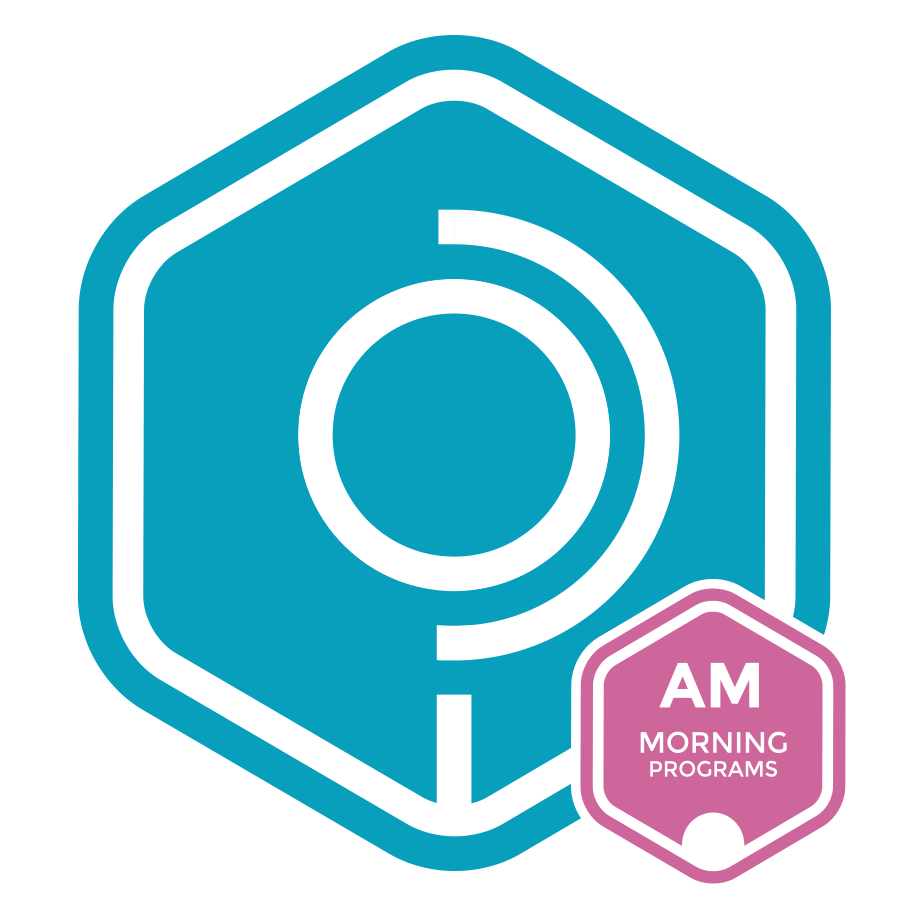 STEM: DISCOVERY
The students have been working on their toothpick bridges. Most of the students are working independently or a few have chosen to work with a partner. The students have been constructing the first part of their bridges, as well as adding clay figures for their final presentation. The students continue working on their coding skills as well as playing engineering, science, and math games.
STOP MOTION ANIMATION
This week, we are finishing our 3-D projects.  Those who finished early were allowed to work on another project of their choice, either a 2-D or 3-D animation. Some students chose instead to help other groups and watch their completed videos in between projects.  Finally, students are uploading all the finished animations to their google drive as they prepare for presentations at Open House next week.
STORY ART, SMART ART, LET'S GET ARTED
This week in Let's Get Arted:
On Monday we welcomed Kenny and Chizuko Endo and the Taiko Center of the Pacific who talked to several of our classes about Taiko and performed several pieces. After the lecture and demonstration, our class was able to participate in a Taiko lesson that incorporated students' individual written stories that were combined to make one musical piece. Students gained knowledge of how the art of music can be used with storytelling in an exciting way for students.
The rest of the week, students learned about Writing Good Endings to their stories and continued to write and prepare stories and art to display for our family and friends in the last week of the program.
On Friday, we welcomed guest author, Alyssa Kapaona, who spoke to us about her experiences writing and publishing a children's picture book called, Emma's Adventure: Mommy's Work Trip.