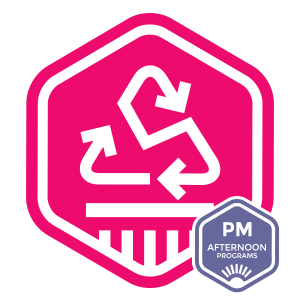 CREATOR SPACE
This week we tie-dyed shirts! We also began designing and assembling shrinky-dink necklaces or bracelets.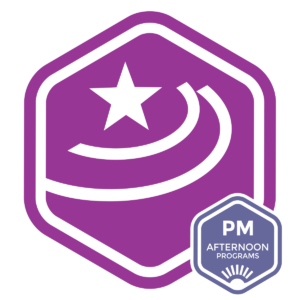 DRAMA: JUST ACT
As we get closer to the end of Summer Programs, our classes have become dedicated to rehearsal for our July 7th show. This includes working on individual scenes that will be performed by six pairs of students with one host/narrator, and our original one act play, "8Y."
LIFE ON PLANET EARTH
We are learning about life in the oceans including the various ocean zones and how life is so different and has to deal with unique challenges such as lack of shelter, complete darkness, and crushing pressures.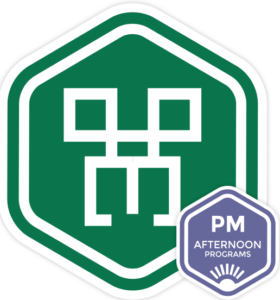 MINECRAFT
This week in Minecraft students boarded the Minecraft Mass Transit System and headed out to Sustainability City, our fourth unit of focus. First stop was a sustainable farm where they learned about soil conservation, crop rotation, and water pollution. They visited a waste facility and witnessed how fertile soil is created from waste products. Students walked through a recycling facility and found out how old packaging is recycled into new packaging. Then they visited a shop where the farm products were being packaged and sold back to the grocery store.
Next students discovered what materials are sustainable and where those materials come from to better understand what can be done to a home to help it be efficient. The students then applied what they learned by building a virtual sustainable home.
Our third and final stop in Sustainability City brought us to a sustainable forest where students learned three key concepts: (1) how a sustainable forest can be used consistently, (2) understand the importance of protecting forests not only for the trees, but for wildlife as well, and (3) that sustainable forestry practices have a social, economic, and environmental impact.
Finally, we ended our week with a field trip to Ka papa Lo'i 'o Kanewai at UH Manoa's Hawaiian Studies department to view how Hawaiians used sustainable practices to live harmoniously with their unique environment.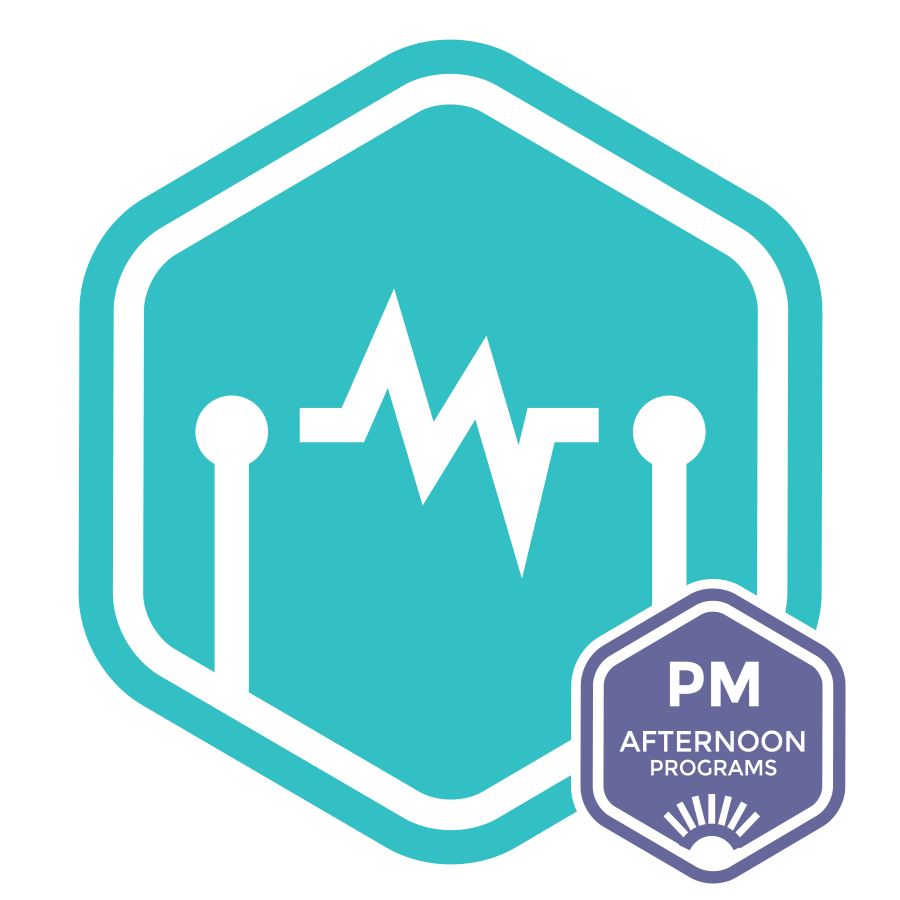 ROBOTICS WITH LEGO EV3
This week we worked on following a black line with our robots using the color sensor. We started very basic, just following a straight line, and slowly moved to racing around a track against other robots in the class. Next, we started a new project where the students could choose what type of robot they would to build. They were asked to use a minimum of two sensors on their robot. This robot is geared towards solving a real world problem.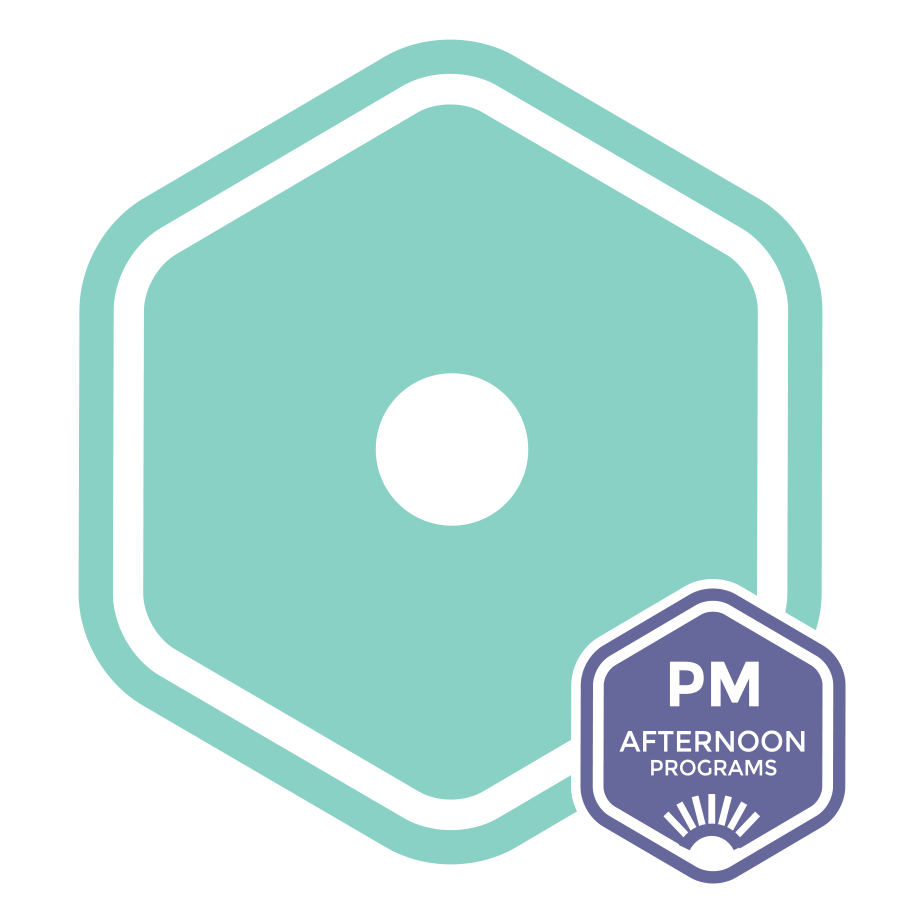 ROBOTICS WITH LEGO WEDO
Students started their projects on programming and making their recycling trucks. They continued to build and program it more on Tuesday to make it more efficient and incorporate their own ideas. On Wednesday and Thursday, students created their lunar rover and learned how rovers move on the moon. On Friday, students started building a machine that could grab objects.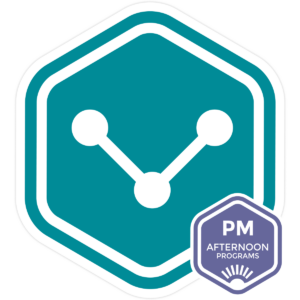 ROBOTICS WITH VEX
As usual, the VEX students continued coding, building, assessing, rebuilding to improve, and testing/driving their robots for competitions.  Students compared each other's designs and helped each other by sharing materials.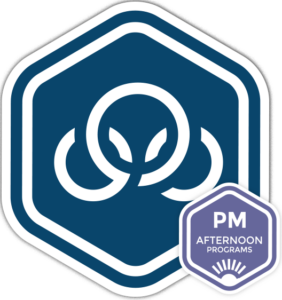 STEM: SCIENCE OLYMPICS
We continued to modify our Zipline Racers this week to speed them up (two sets of rubber bands or one thicker rubber band = more power, but three sets was too much) so that they could go as far as 7 meters and also to be able to carry cargo. Some could even carry 8 marbles about a meter or so. Many teams modified their cargo holds to more evenly distribute the weight or to be more streamlined.
On Wednesday, we switched gears and started our Rube Goldberg Machines. We watched lots of videos to get ideas and then started building. So far, each team has three or four simple machines incorporated and are still working hard to add more. We can't wait to share at Open House next week! Did you know that Rube Goldberg never built any of his machines and that he only drew cartoons of them?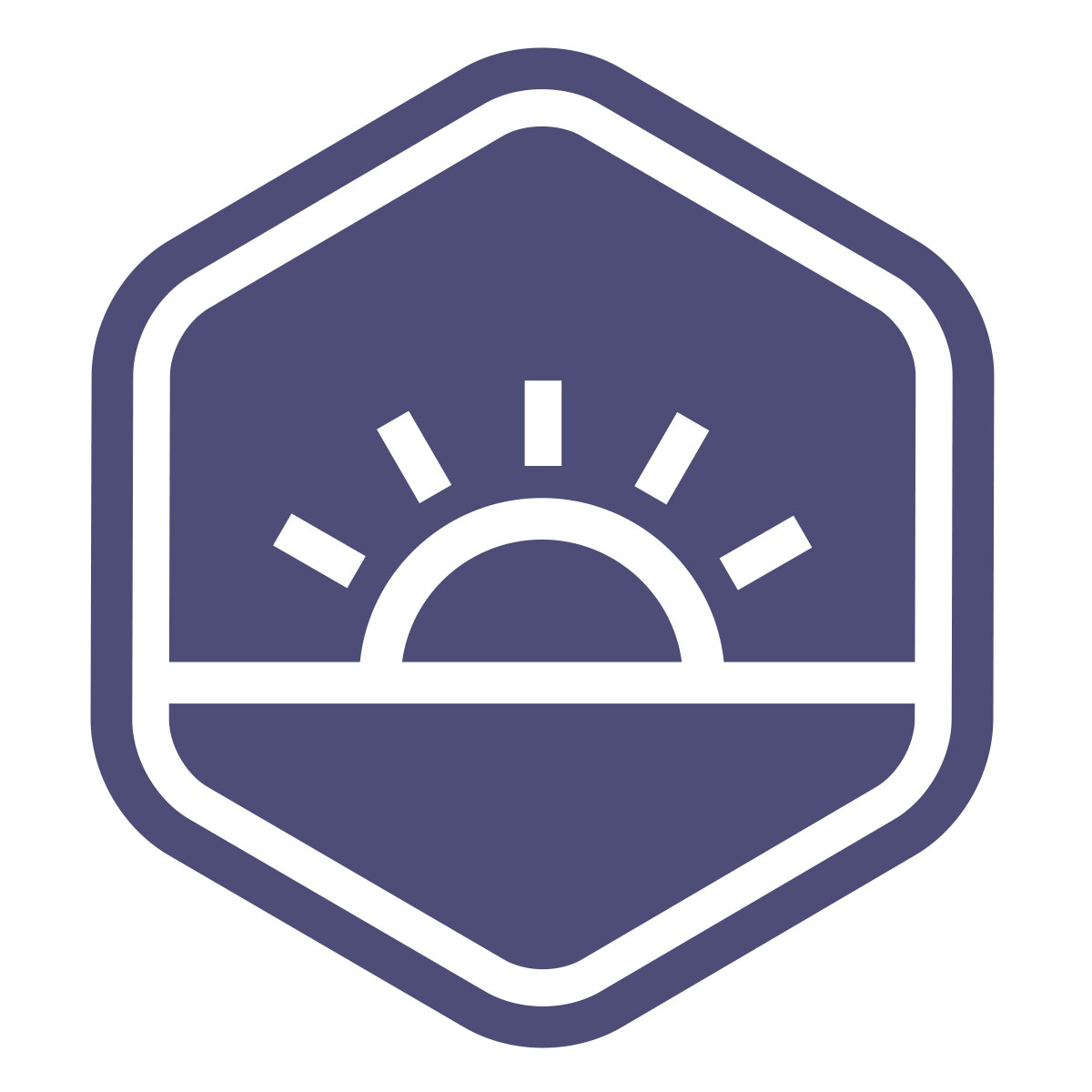 AFTER SCHOOL PROGRAM