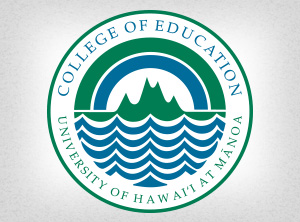 Please join us for the launch of the 2013 COE Colloquium series.
Date: January 30th
Time: 3pm-4pm
Place: Wist Hall 233
Presenters:
Bryan Cook, Professor, Special Education
"Evidence-based practice(s): Scientific revolution or trendy catchphrase?"
Christopher Collins, Assistant Professor, Educational Administration
"The Social Benefits of Higher Education: Global Problems in Measurements of Success"
All COE students, faculty and staff are welcome to attend, no RSVP needed. Light refreshments will be served. Questions? Contact Amy Ruhaak at aruhaak@hawaii.edu.
We hope to see you there!
-Amy Ruhaak & Mary Chang (COE Colloquium committee)